If your roof is at the end of its lifespan and you are thinking 'let's get another year out of it', you might want to reconsider exposing your home to just one more frigid New England winter. You'll sleep better at night knowing you are protected with a solid roof over your head.
1.) Active Leaks
If you have current active leaks, you have a couple options. You could ignore the leaks but this is never advised. You will inevitably end up spending much more money in repairs to the interior and exterior of your home than if you dealt with the problem upfront. Another option is patching the repairs. How long will those repairs hold up? Depends how extensive the repairs are but if you are heading down the road to a replacement in the near future anyway, it might be time to bite the bullet. If you spend $500 for every repair, that money could be better spent towards your roof replacement whereas spending $500 here and there is not going to give you much return on your investment.
2.) Snow Load
If your roof is already on its last leg, a big pile of snow is not going to help anything. The only thing more brutal than a New England winter is having to pay big bucks for emergency roofing services in the dead of winter. Homeownership is truly full of joys but scrambling to replace your roof in the winter is not one of them. Have a safe and peaceful winter without worrying about what your roof is doing or not doing.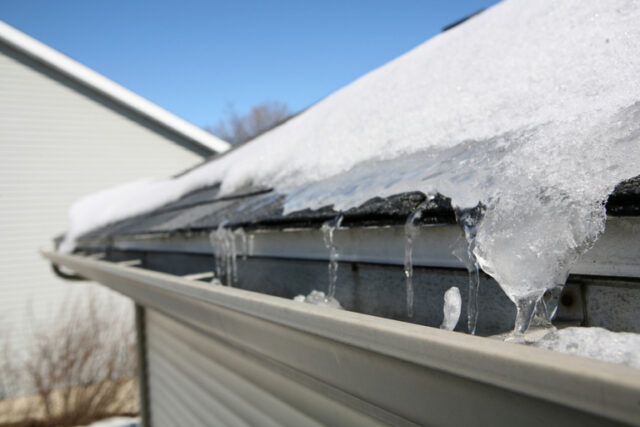 3.) Building Material Inflation
We have all been hit with inflation at the gas pump and the grocery store. Inflation seems to be affecting everything we need to survive. It seems that way because it's an unfortunate truth. We do not anticipate building materials to be the exception in this scenario and are already being affected by it. In general, building material suppliers have a price increase at the start of the year and sometimes middle of the year as well. Get your materials secured at the current lowest rate and replace your roof ahead of the new year.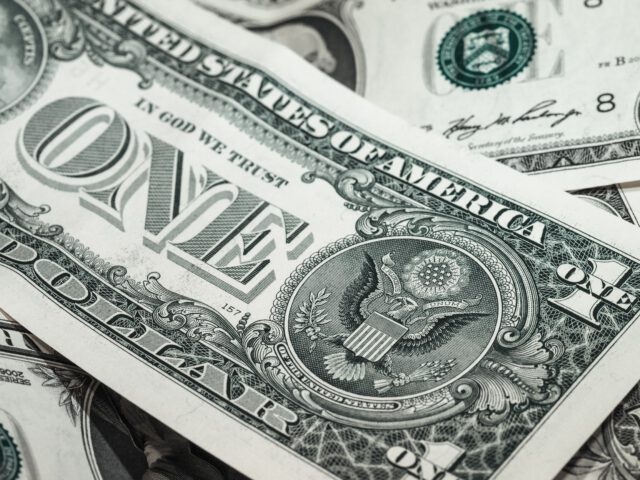 4.) Weather
While we are nearing the end of the busy roofing season, you can still get your roof replaced within the next 4-6 weeks as long as we do not get hit with a snow storm. In general, our Decembers are tending to be more and more mild with each passing year. Seaberg Construction can successfully replace your roof as the temperatures dip as long as the weather is dry.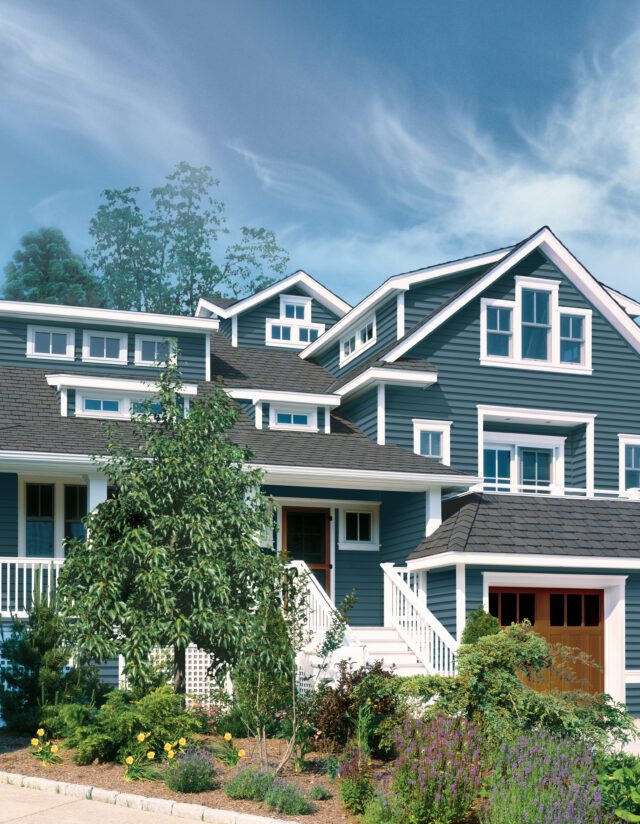 5.) Return On Investment
As inflation increases, so does the housing market value. If you plan to sell your home in the near future, invest in your roof replacement before the material increases and you'll be able to get a higher return on your investment once you sell. Buy low, sell high. It's an age old tactic that works for a reason.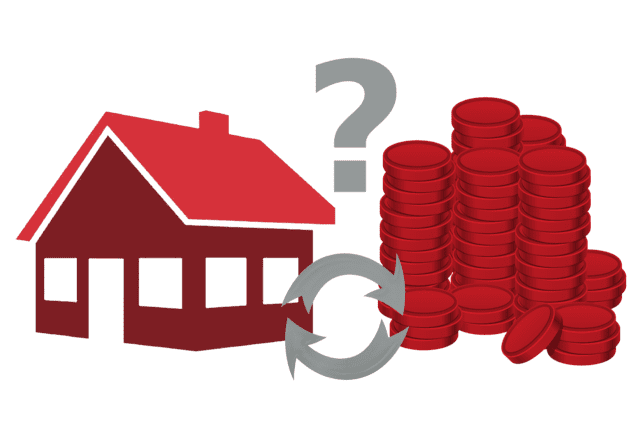 6.) Energy Efficiency
Replacing your roof before the winter will likely increase the energy efficiency of your home. You might notice you are not losing as much heat during those bitter cold winter nights. Your heaters won't have to work as hard to keep your home warm.
7.) Clear Gutters
Your gutters provide a vital component to your home. Gutters are built to drain and guide water away from your house. An old, failing roof can clog your gutters unbeknownst to you. Come spring as everything starts to melt, you may realize you have a major problem on your hands with clogged gutters.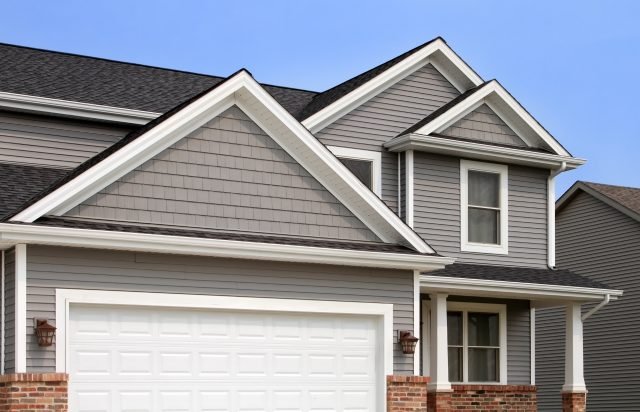 8.) Financing
Seaberg Construction offers financing to every homeowner. As long as your credit is approved, there is a plan available with no interest/no payment for 6 months. This means you could wait for your tax return to come in April before paying a dime towards your loan. Also, with every financing plan we offer, there's NO prepayment fees. This means you can use your entire tax return to pay off a huge chunk of your loan but you can still have your roof replaced now before winter! Win, win!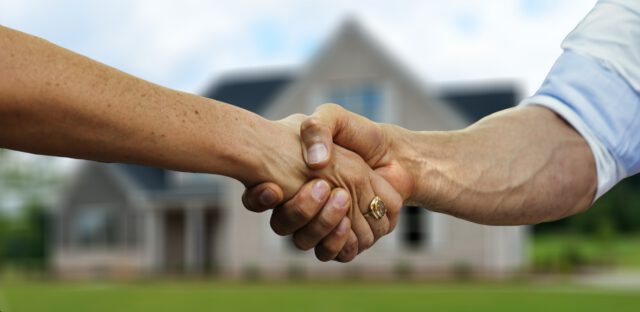 If you are looking to replace your roof before the winter, Seaberg Construction would be happy to come take a look and provide a free, no obligation estimate. We pride ourselves on being honest and upfront with our homeowners. We never push for a full roof replacement, if in our professional opinion, you do not actually need one. It's important for us to establish trust in our community and it starts with the conversations we have with homeowners like you.
Seaberg Construction has a combined experience of over 30 years of knowledge. There is not much we haven't seen. We trust that you can feel confident hiring Seaberg Construction to replace your roof. We'd be happy to work with you!
Contact us here today for your free roofing consultation: https://seabergconstruction.com/about-us-roofing-company/contact-us/
---
To read more of Seaberg Construction's blog, visit: https://seabergconstruction.com/home-owners-information-center/
For our current projects, updates and more, follow us on Facebook: www.facebook.com/seabergconstruction
And Instagram! www.instagram.com/seabergconstruction
To read our Google Reviews from homeowners like you, visit: https://tinyurl.com/kkxwhx8k