You may be caught up in the holiday season right now as we all are. But if you are thinking of replacing your home's siding next year, let's talk about it now to get a headstart on the process. Here are some reasons why you should jump on planning now in time for a Spring 2023 installation.
1.) Lock in Lower Vinyl Siding Pricing Now
Let's face it, material suppliers' tend to increase material pricing in the first few months of the new year. If you schedule your vinyl siding consultation now and approve your estimate, you can lock in this year's prices. While building material prices have stabilized since the pandemic, inflation rates are still soaring. With current inflation rates, it's highly unlikely that building material prices will decrease any time soon.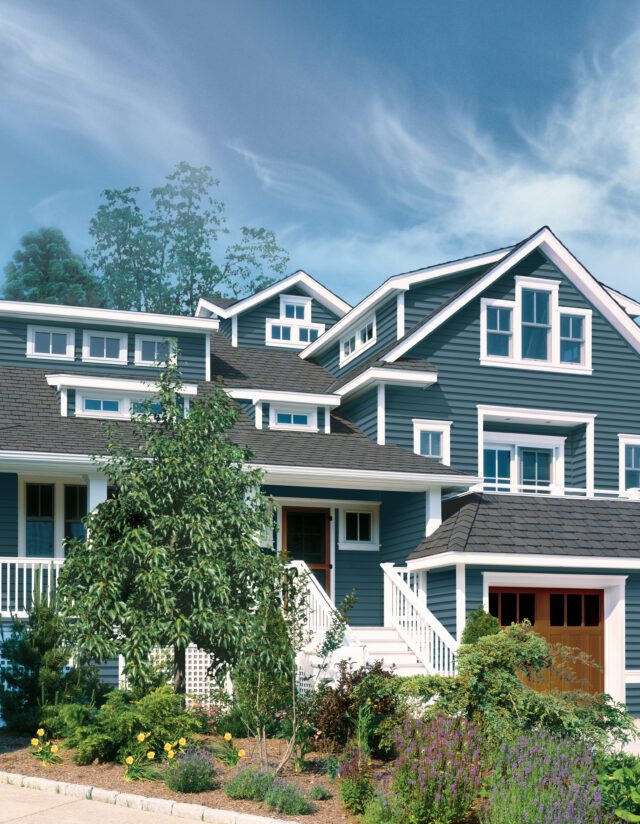 2.) You Don't Pay a Dime Now
On top of locking in current pricing now, you are not on the hook for any payments until the vinyl siding arrives at your home. Vinyl siding typically takes 4-6 weeks to ship from our supplier. We hold your vinyl siding material order at our suppliers' warehouse until the installation is scheduled. Once the installation is scheduled and vinyl siding material arrives at your home, we ask for a 30% deposit of your total estimate. If you wait until April 2023 to start talking about this project, chances are you could be waiting until June, July, August or even later for your vinyl siding installation to start. Getting a jump start on the process now, ensures you won't feel rushed into making any decisions in the Spring when everyone else is just starting to think about their vinyl siding project.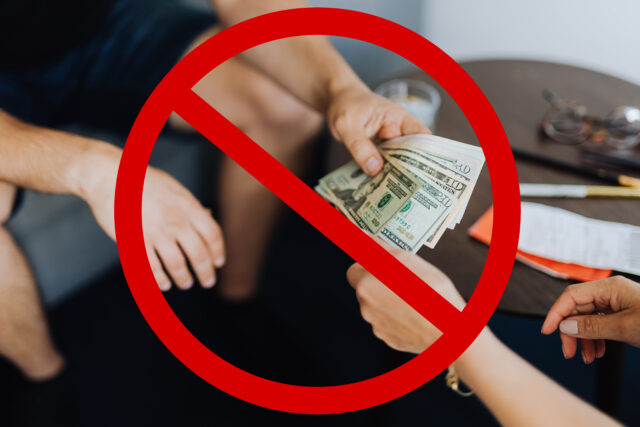 3.) Top of the List for Vinyl Siding Installation
We schedule our vinyl siding projects on a first come, first served basis. This means that any outstanding projects we could not install before the snowy season, are at top of the list once the Winter is over. You would be part of that group too! Solidifying your spot in line now would be in your best interest. Wouldn't it be better to be able to enjoy your brand new vinyl siding during the Spring and Summer? We can smell the barbecue cooking now!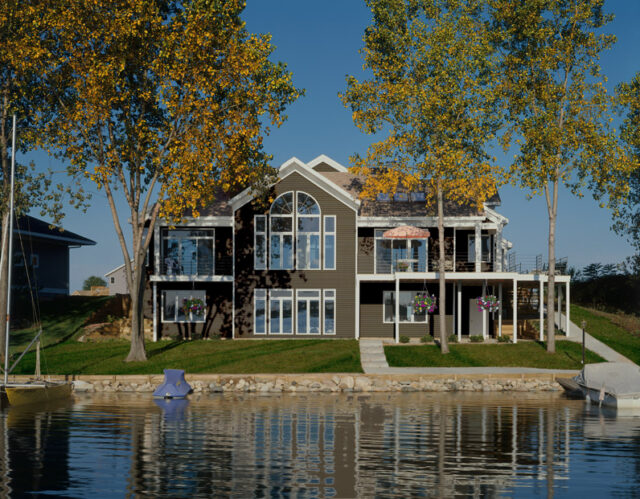 4.) Tax Refund Season
Remember when we said you don't owe a dime until your vinyl siding material is delivered to your property? Your vinyl siding material delivery could be right around the time you are expecting to get your annual tax refund. Timing and smart planning is everything.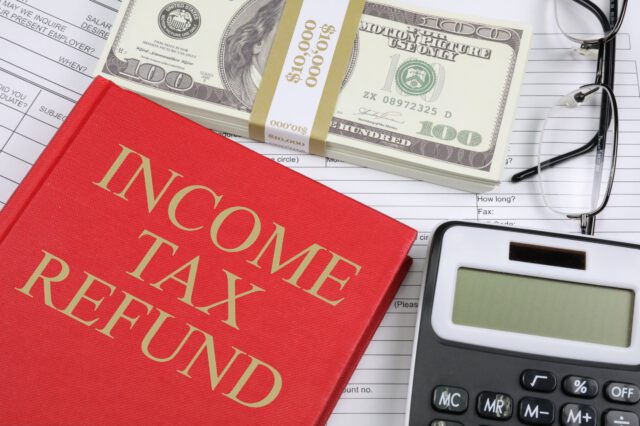 5.) Finance Your Vinyl Siding Project
Not getting a tax refund in 2023? Finance your vinyl siding project with us to pay over time with one manageable monthly payment. Seaberg Construction offers three financing plans to work within your budget. We even have a financing plan that includes no interest and no monthly payments for six months. This means you might not even start paying for your vinyl siding project until September 2023 but you still got to enjoy outdoor living during the Spring and Summer. That sounds like a win/win! To learn more about our financing options, click here: https://seabergconstruction.com/financing/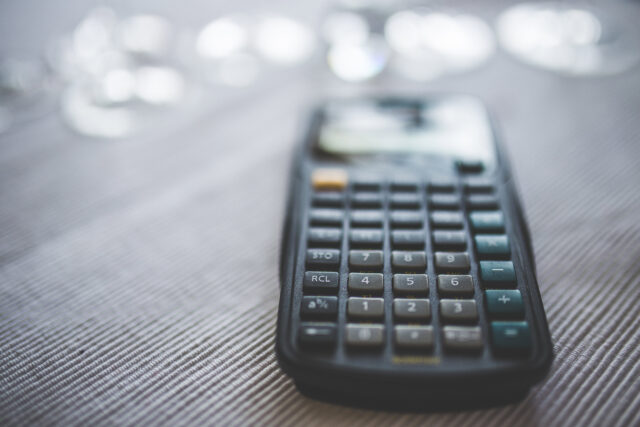 6.) Look Forward to Your Vinyl Siding Project All Winter Long
We all know that New England winters are long, dreary and cold. Having something to look forward to in the Spring time might help you get through those gray days by lifting your spirits. Scheduling your vinyl siding consultation now gets the first step out of the way. Once the decisions are made and you've signed on the dotted line, it's smooth sailing from here on out. We'll take it from there.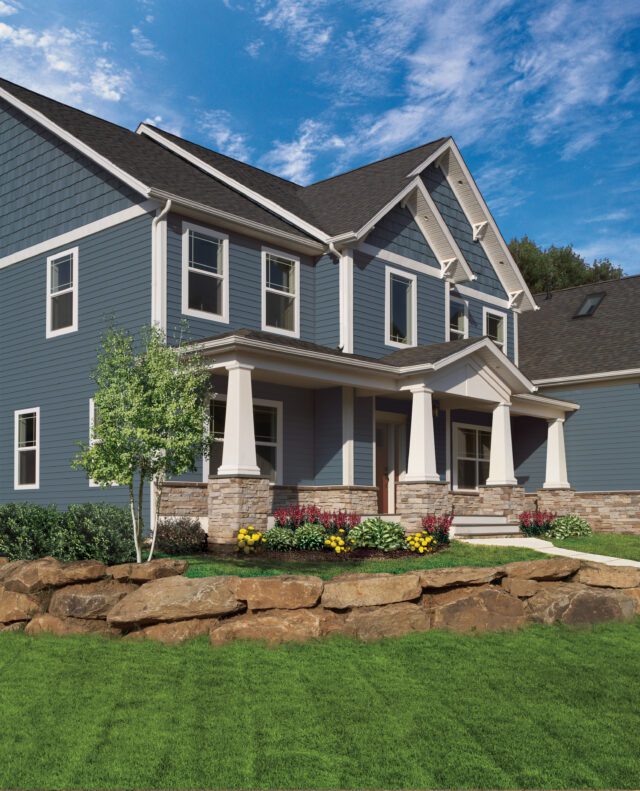 Given the opportunity, Seaberg Construction would be happy to provide a vinyl siding estimate for your home. Jon or Adam will provide an on-site consultation and a detailed vinyl siding estimate to follow via email.
We understand that a vinyl siding replacement isn't something you do every day, it's something we do every day. We're here to guide you through the process start to finish. You've got the questions and we've got the answers. Vinyl siding is a big investment into your home and your future. Hiring a trustworthy, reliable and licensed vinyl siding contractor is the first step in setting the tone for your vinyl siding replacement journey. To contact us today, please fill out this form on our website: https://seabergconstruction.com/about-us-roofing-company/contact-us/
---
To read our Google Reviews from homeowners like you, visit: https://tinyurl.com/kkxwhx8k
For our current projects, updates and more, follow us on Facebook: www.facebook.com/seabergconstruction
And Instagram! www.instagram.com/seabergconstruction
To contact us, please fill out this form on our website: https://seabergconstruction.com/about-us-roofing-company/contact-us/
To read more of Seaberg Construction's blog, visit: https://seabergconstruction.com/home-owners-information-center/