In recent years, there has been a growing interest in green homes. We're not talking color here; green homes are designed to be more environmentally friendly than traditional homes. They use less energy and water, and they produce less waste. There are many ways to create a green home, and the best approach will vary depending on your budget and the climate in your area.
Here are a few tips for creating a green home:
Choose sustainable building materials. When you're building or renovating a home, choose materials that are made from recycled or renewable resources. Avoid using materials that are harmful to the environment, such as those that contain lead or asbestos. Some vinyl siding products are made from recycled materials. This is a great way to keep resources out of our landfills.
Use energy-efficient appliances and lighting. Energy-efficient appliances and lighting use less energy, which can save you money on your utility bills. There are many energy-efficient options available, so you can find products that fit your budget and lifestyle.
Install solar panels. Solar panels can generate electricity from the sun, which can help you reduce your reliance on fossil fuels. Solar panels can be expensive to install, but they can save you money in the long run.
Conserve water. There are many ways to conserve water in your home. You can install low-flow faucets and toilets, fix any leaks, and water your lawn and garden during the cooler hours of the day.
Plant trees. Trees can help to cool your home in the summer and provide shade in the winter. They can also help to improve air quality and reduce noise pollution.
Creating a green home is a great way to reduce your environmental impact and save money on energy bills. By following these tips, you can make your home more sustainable and comfortable.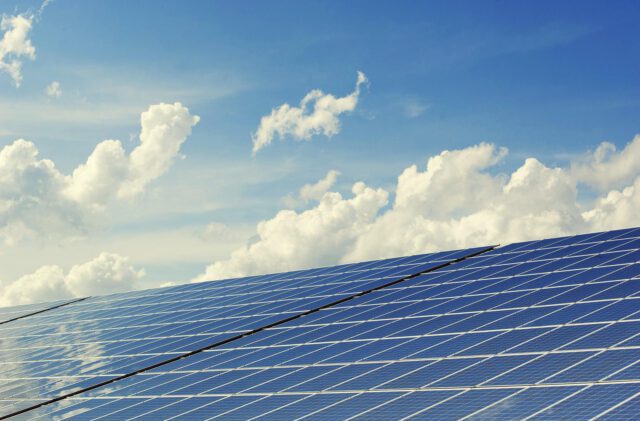 Here are some additional tips for creating a green home:
Design your home for passive solar heating and cooling. This means orienting your home so that it takes advantage of the sun's heat in the winter and shade in the summer.
Use natural ventilation. Open windows and doors to let fresh air in, and use fans to circulate air throughout your home.
Install a rainwater collection system. This can be used to collect rainwater for watering your lawn and garden, or for flushing toilets.
Choose sustainable landscaping. Plant native plants that require less water and maintenance. New England is known for its beautiful foliage!
Recycle and compost. Reduce the amount of waste you produce by recycling and composting.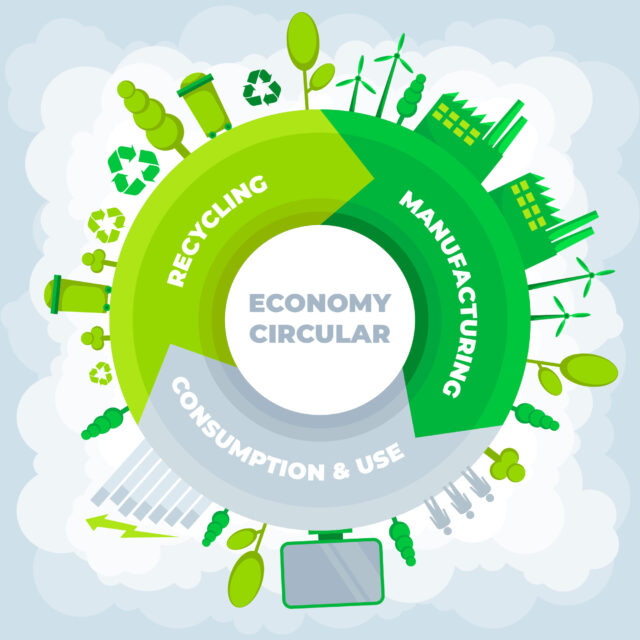 Here are some additional benefits of creating a green home:
Reduced energy costs: Green homes use less energy than traditional homes, which can save you money on your utility bills.
Improved air quality: Green homes are designed to improve air quality by using natural ventilation and filtration systems.
Increased comfort: Green homes are often more comfortable to live in than traditional homes, thanks to their use of natural light and ventilation.
Increased property value: Green homes often command a higher price than traditional homes, due to their increased energy efficiency and environmental benefits.

If you're thinking about creating a green home, there are a few things you can do to get started:
Do your research: A lot of information is available about green building and design. Do some research to learn about the different options available and what is best for your needs.
Get professional help: If you're not sure where to start, or if you need help with the design or construction of your green home, consider hiring a professional.
Don't be afraid to ask for help: There are many resources available to help you create a green home. Don't be afraid to ask for help from your local government, utility company, or environmental organization.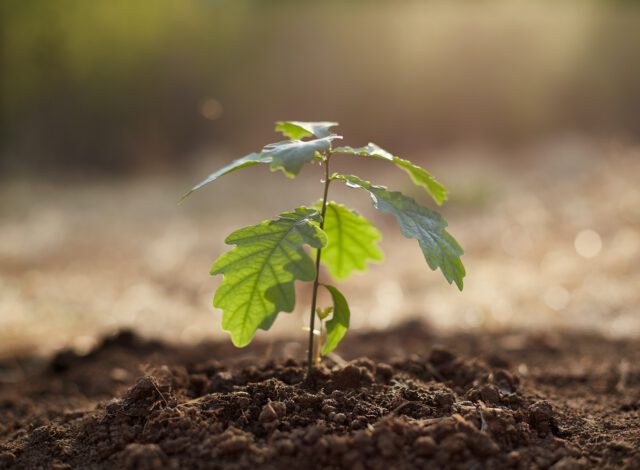 Here are some additional resources that you may find helpful:
U.S. Green Building Council: The U.S. Green Building Council is a nonprofit organization that promotes sustainable design and construction. They offer a variety of resources for homeowners, including the LEED Green Home certification program.
Energy Star: Energy Star is a government-backed program that helps businesses and consumers save energy and money. They offer a variety of energy-efficient products and services, including appliances, lighting, and windows.
If you are in the market for revamping your home's exterior for a more sustainable future, please contact Seaberg Construction today. We'll be happy to provide a free consultation and estimate.
---
To read our Google Reviews from homeowners like you, visit: https://tinyurl.com/kkxwhx8k
For our current projects, updates, and more, follow us on Facebook: www.facebook.com/seabergconstruction
And Instagram! www.instagram.com/seabergconstruction
To contact us, please fill out this form on our website: https://seabergconstruction.com/about-us-roofing-company/contact-us/
To read more of Seaberg Construction's blog, visit: https://seabergconstruction.com/home-owners-information-center/