As a roofing contractor, it's our responsibility to be transparent and honest with our homeowners. However, we certainly can't speak for every contractor out there. Unfortunately, there are some things that less-than-scrupulous contractors might not disclose to their clients. Here are seven things your roofing contractor won't tell you:
1. "I'm not licensed or insured."
Every roofing contractor should be licensed and insured. However, some less-reputable contractors might not be, which puts both them and you at risk if something goes wrong during your roofing project. Ask for proof of both their license and adequate insurance. It's important to understand that without proper insurance, you may be liable for any accidents or damages that occur during the project. If a roofer is injured on the job, for instance, you could be held responsible for medical expenses and lost wages. If a mistake is made during the roofing process that damages your home or property, you may be forced to cover the repair costs out of pocket.
It's worth noting that working with an uninsured contractor can also cause major problems with your homeowners' insurance. Many policies require that any work done on your home be completed by licensed and insured contractors. If you use an uninsured roofer and something goes wrong, your insurance provider may refuse to cover the damages, leaving you in a tough spot.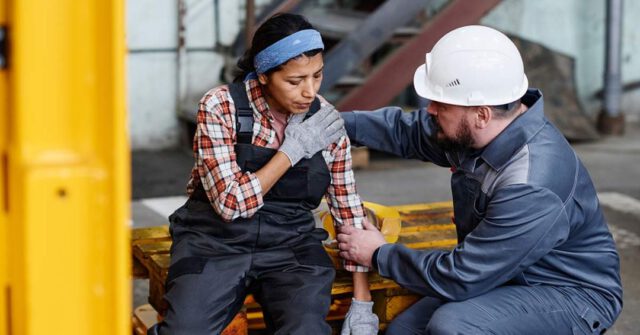 2. "I don't specialize in your type of roof."
Every roofing system is different, and different materials require different installation and maintenance techniques. A contractor who doesn't have experience with your type of roof might not be able to deliver the results you're expecting. Do your research and find a contractor who has the experience and reputation you're comfortable with. Read online reviews, ask for references, and even reach out to their past clients to ensure that they have a solid reputation and can deliver quality work.

3. "I'll cut corners to save myself money."
Cutting corners might save a contractor money, but it's not a sustainable or safe practice. A contractor who does this puts you, your family, and your property at risk. Reusing old materials or using subpar materials than what was agreed upon is unacceptable. Be sure your contract includes brand names and outlines procedures properly.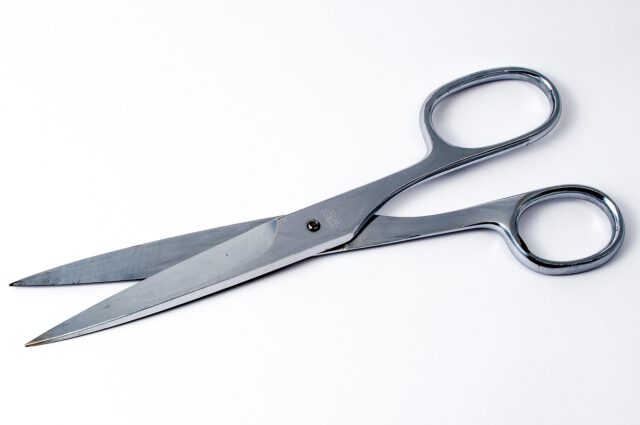 4. "I'm not a certified installer for this brand of shingle."
Installing shingles requires precision and care. If a roofing contractor isn't certified by the shingle manufacturer, they might not know the proper techniques for installation and could void your warranty. Certified installers are trained professionals who have gone through extensive training and certification programs. They are experts in the installation process and have a deep understanding of the materials and tools required to get the job done properly. It is certainly not a requirement for roofing contractors to be certified but a roofing contractor that takes the time and initiative to do this might be worth your while.

5. "I'll be working on other jobs at the same time."
A good roofing contractor will dedicate themselves to your project, giving you the attention you deserve. A contractor who juggles multiple projects at the same time might not be able to deliver the quality results you need. Larger contractors can handle multiple projects at once with Project Managers on each site. Smaller construction companies may try to spread themselves too thin to make more money but in turn, your project may suffer.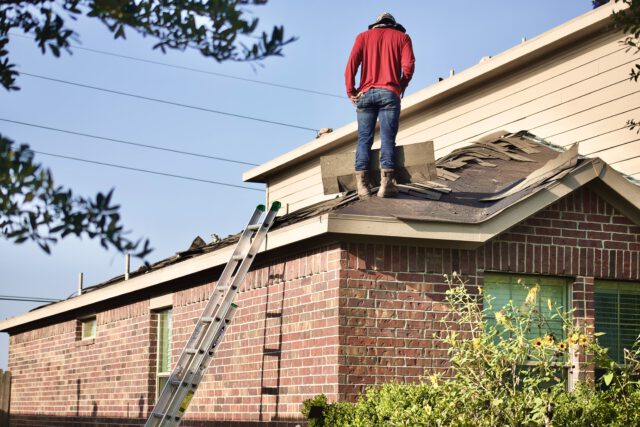 6. "I don't offer a warranty."
Every roofing contractor should stand behind their work with a workmanship warranty. If they don't offer one, it could be a sign that they're not confident in their craft. Offering a warranty is a sign of professionalism and good customer service. Contractors who offer warranties are more likely to have a commitment to quality and customer satisfaction, which can lead to a better overall experience for you. Many top shingle brands require installation training to be able to offer homeowners extended warranties on workmanship and materials.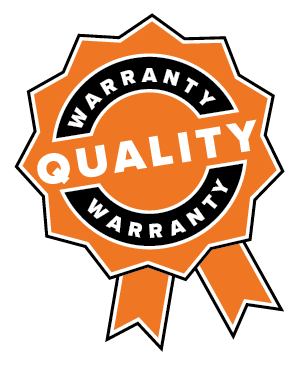 7. "I'm not reputable."
A reputable contractor has nothing to hide and will be transparent and communicative throughout your roofing project. If you find a contractor who seems shady or refuses to answer your questions, they might not be reputable.
It's essential to work with a roofing contractor who is upfront, transparent, and honest. If you're worried that your contractor might be hiding something, don't hesitate to ask them. The right contractor will be happy to answer your questions and give you peace of mind.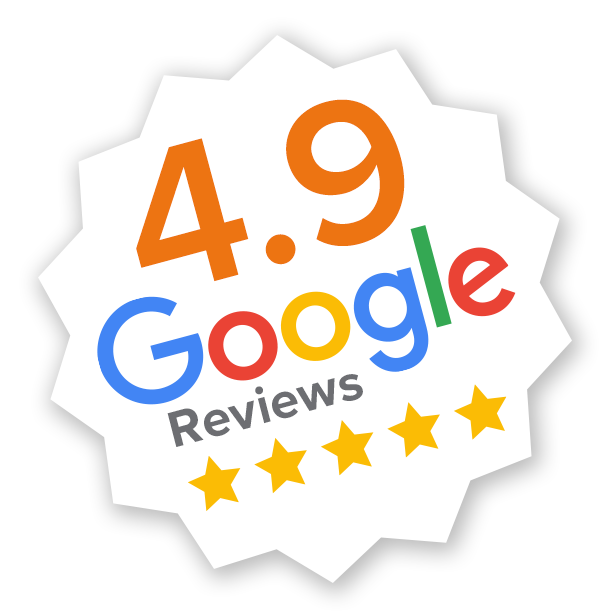 Asking questions should be your priority. Not every roofing contractor will explain things properly to you, and it's always better to clarify your doubts and concerns. If your contractor doesn't explain everything to you in a way you can understand, it's better to look for another professional.
Roofing can be costly, and the right roofing contractor can ensure that your investment goes a long way. While most of them are honest, trustworthy professionals, you need to ensure that you understand what you're getting yourself into before signing on the dotted line. Keep these seven tips in mind, and you'll be better prepared for your next roofing project.
---
To read our Google Reviews from homeowners like you, visit: https://tinyurl.com/kkxwhx8k
For our current projects, updates, and more, follow us on Facebook: www.facebook.com/seabergconstruction
And Instagram! www.instagram.com/seabergconstruction
To contact us, please fill out this form on our website: https://seabergconstruction.com/about-us-roofing-company/contact-us/
To read more of Seaberg Construction's blog, visit: https://seabergconstruction.com/home-owners-information-center/