It might be difficult picturing celebrities before their leading silver screen roles or vocal talent defined who they are as we know and recognize them. Everyone had to start somewhere and their paths happened to lead them straight to Hollywood. You'd have to be living under a rock to not recognize these famous faces.
1.) Harrison Ford
Harrison Ford hardly needs an introduction. You know and love him from his acting roles in American Graffiti, Star Wars, Blade Runner, The Fugitive, the list goes on and on. He's Indiana Jones for crying out loud! By the looks of his early career as a carpenter/struggling actor, nobody would've probably ever expected this man to turn into the cultural icon he is today. Early on when Ford's scarce acting gigs weren't making ends meet, Ford had no other choice than to become a self taught carpenter. His then-wife and young family depended on him to provide a steadier and more reliable income. It wasn't until an audition with George Lucas changed everything.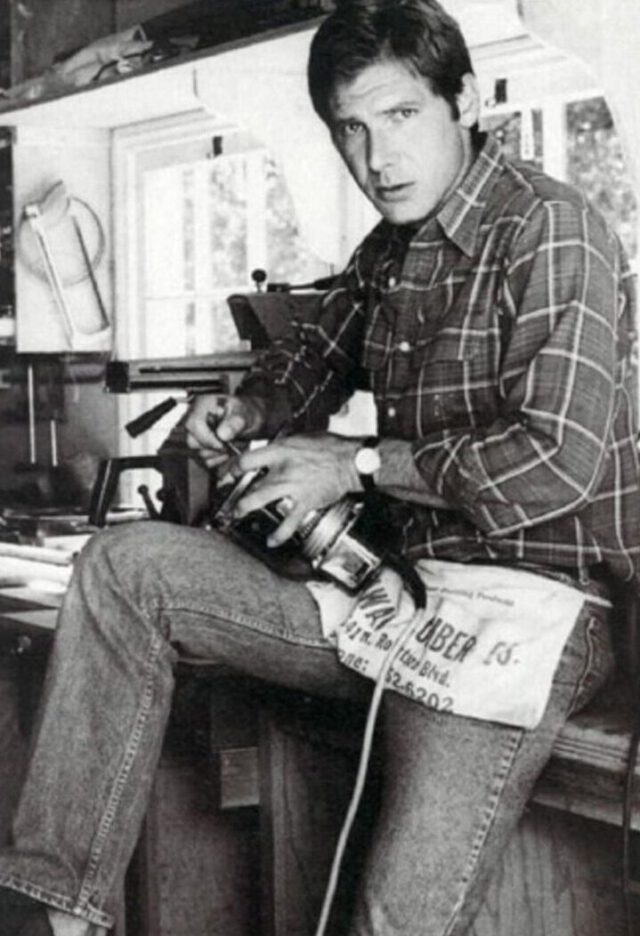 2.) Whoopi Goldberg
Before we knew Whoopi Goldberg from her acting roles in Sister Act, The Color Purple and her outspoken personality on the daytime television show The View, Goldberg worked as a bricklayer. As a young woman born in NYC, Goldberg uprooted her life to live on the west coast where she worked odd jobs as a bricklayer, bank teller, waitress and even mortuary cosmetologist. She then went on to join a theatre and comedy group where she taught acting classes. A pivotal moment for a young Goldberg was seeing a black woman actor in Star Trek where the woman wasn't just cast as a maid.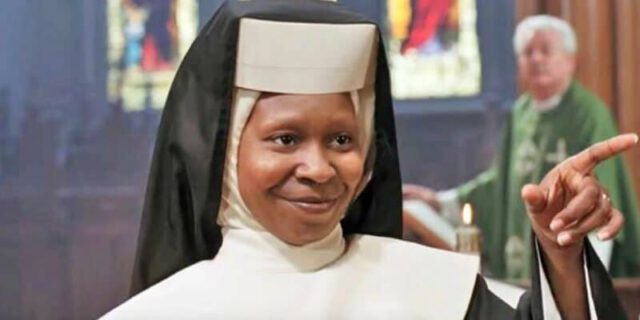 3.) Sean Connery
Speaking of bricklayers, before Sean Connery was James Bond, he had a short stint as a bricklayer. Born in Scotland, at the ripe old age of sixteen, Connery joined the Royal Navy. He was discharged at the age of nineteen for stomach ulcers. This lead to working as a lifeguard, bricklayer and coffin polisher before turning to helping out in a local theatre. Working in the theatre, led to a small movie role in South Pacific. After production wrapped, Connery became a close friend of Michael Caine which helped to pave his path to Hollywood.
4.) Michael Caine
Speaking of Michael Caine, he wasn't born an actor and wasn't a product of nepotism either. Caine had to work his way up from very humble beginnings in Sussex. First, he served in the British Army and was active duty in the Korean War. Then, Caine began acting at age twenty while working as a plumber's apprentice. Shortly thereafter, Caine's acting career took off, boasting an incredible seven decade span and upwards of 160 movie acting roles. You know him most notable from The Cider House Rules, Educating Rita, The Italian Job, Hannah and Her Sisters and many, many more.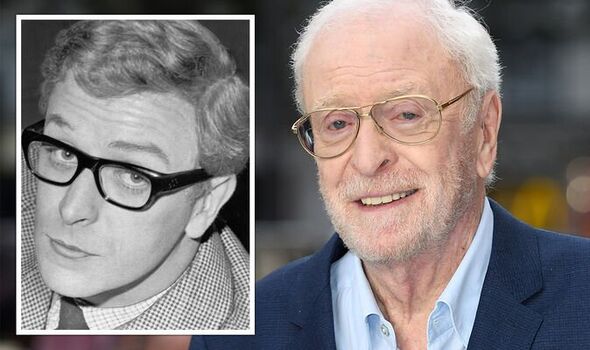 5.) Matt LeBlanc
How you doin'? You know whose famous line that is. Joey from Friends almost became a carpenter. LeBlanc comes from a long line of tradesmen and that's what he thought he wanted for himself. After vocational high school, LeBlanc went on to drop out of Boston College's carpentry courses because he already knew everything they were teaching him. LeBlanc acted here and there in small roles and commercials. Down to his last eleven dollars, he landed the role of a lifetime in the wildly popular sitcom, Friends. Friends lasted for a whopping ten seasons becoming one of the most iconic sitcoms of all time.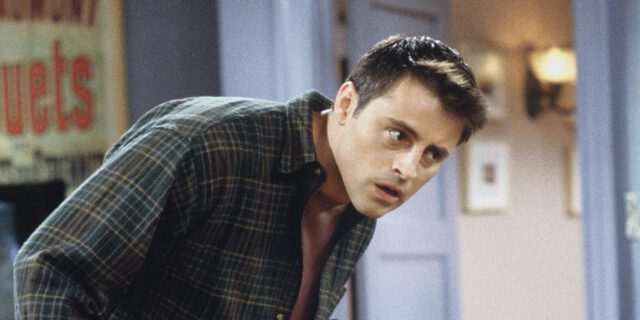 6.) Elvis Presley
Before becoming a world renowned cultural icon, Elvis Presley was an electrician's helper. He drove a truck for an electrician while trying to gain traction in his singing and acting career. With many dead ends and setbacks, Presley persevered and changed the world with his talent and distinctive, albeit controversial dance moves.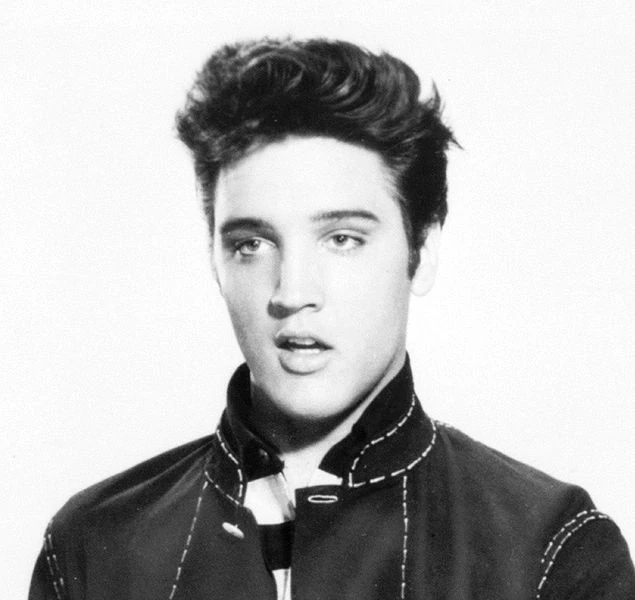 This isn't just an interesting peek into individual life journeys but a reminder that anything is possible. All it takes is one decision to change the course of someone's life and it's never too late. If Elvis Presley listened to the man that said he should stay a truck driver because he didn't have what it took to become a musician, then the world would've never seen or heard his incredible talent at such a pivotal moment in world history.
---
To read our Google Reviews from homeowners like you, visit: https://tinyurl.com/kkxwhx8k
For our current projects, updates and more, follow us on Facebook: www.facebook.com/seabergconstruction
And Instagram! www.instagram.com/seabergconstruction
To contact us, please fill out this form on our website: https://seabergconstruction.com/about-us-roofing-company/contact-us/
To read more of Seaberg Construction's blog, visit: https://seabergconstruction.com/home-owners-information-center/