You've done your research, narrowed down your selection and set up consultations with a small handful of local roofers. It's time for them to be put in the hot seat. "Interview" seems like such a formal word when speaking about a roofing consultation but think about it, you are hiring for a job you need done. We are lucky to live in a place where we have free reign to hire whoever we want and to ask as many questions as we'd like. You may not have ever conducted an interview in your life but knowing what to ask and answers to look for could save you thousands in the long run. To keep it simple, we'll refer to the roofing company's name as "XYZ Roofing".
1.) "How long has XYZ Roofing been in business?"
Acceptable answer: "XYZ Roofing has been in the roofing industry for 10+ years."
Unacceptable answer: "XYZ Roofing has been in the roofing industry for 2 years."
It probably goes without saying but in general, the more experience your roofer has, the better. With more experience comes more scenarios they've encountered and handled (hopefully) successfully. Keep in mind though, more experience does not automatically make them a better roofer. You likely already know how long XYZ Roofing has been in business but make sure their answer matches up with your research.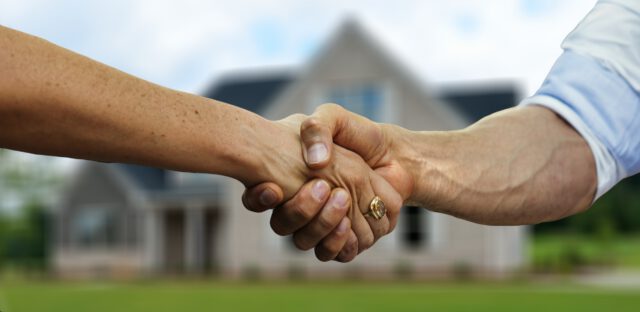 2.) "Where is XYZ Roofing based out of?"
Acceptable answer: "XYZ Roofing is located in a XXX neighboring town."
Unacceptable answer: "XYZ Roofing doesn't need an office, we work out of our trucks."
The unacceptable answer is a HUGE RED FLAG! Roofers get an overall bad reputation for these types of contractors. The roofers without physical locations are sometimes the fly-by-night type. They might not be licensed, insured or registered with the state. They could be planning on leaving the area to find another sucker.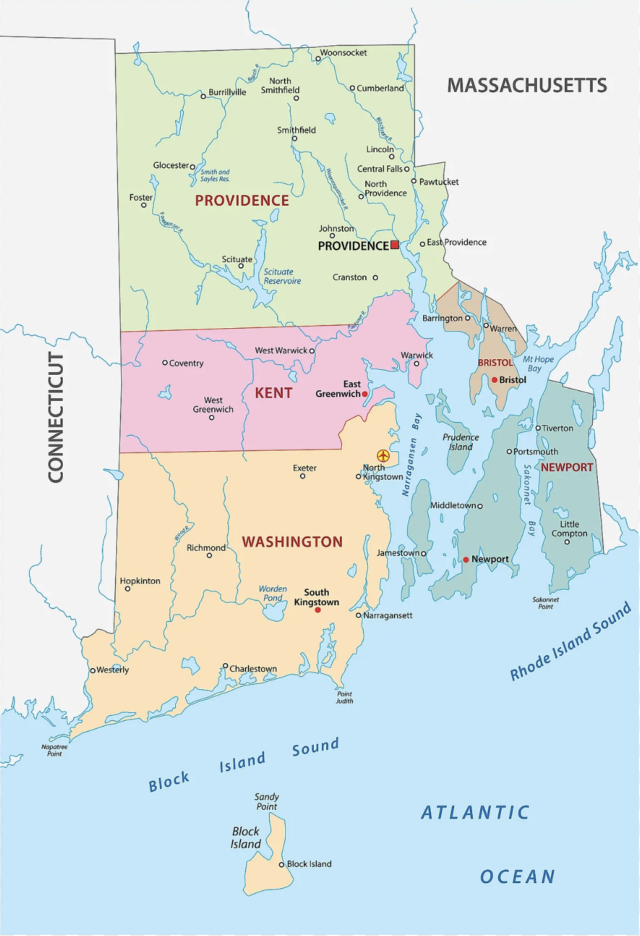 3.) "What if someone gets hurt while replacing my roof?"
Acceptable answer: "XYZ Roofing carries ample workers' compensation insurance. I'd be happy to have the office send over a proof of insurance ahead of signing the contract."
Unacceptable answer: "Your property, your problem."
The unacceptable answer here is extreme but unfortunately, not unheard of! You may think you're getting a great deal on a roof but what you aren't paying for is sometimes much more important than what you are paying for. The state of Rhode Island requires a contractor to carry a minimum of $500,000 in workers' compensation coverage. In the event bodily injury does happen while replacing your roof, you cannot be held responsible.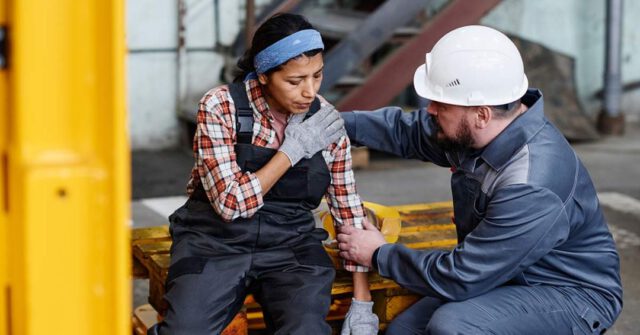 4.) "Do you offer a warranty on your work and products?"
Acceptable answer: "XYZ Roofing offers a ten year workmanship warranty to every homeowner. A workmanship warranty means if you have an issue in the future due to an installation mistake, we'll fix it at no charge. The products that we use automatically come with a standard product warranty. This means if the product itself fails prematurely, the manufacturer will cover the damaged products. The products we recommend and use have a option for a extended product warranty at an additional charge."
Unacceptable answer: "It'll be a brand new roof once I'm done with it, why would you need warranties?"
Warranties are to protect your investment and hold someone liable, that someone should not be you. Find a roofing contractor that is going to stand by their promises and fix issues promptly, should they arise. This point goes hand in hand with hiring a local company. Hiring a guy in a truck that has the next ticket out of here, could likely bite you in the grand scheme of things.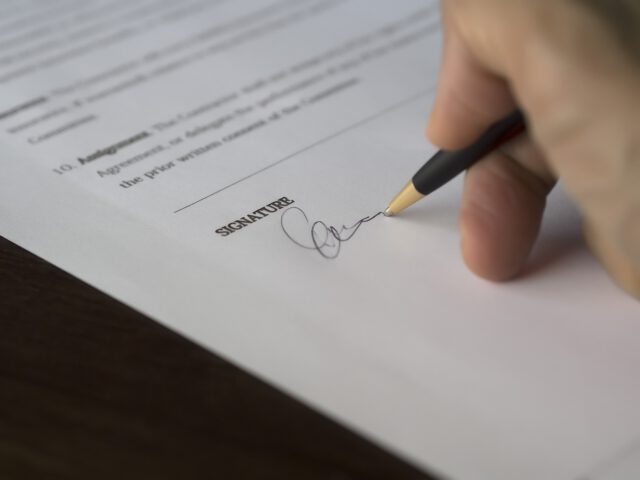 5.) "Why do you use brand X shingles?"
Acceptable answer: "XYZ Roofing uses brand X shingles because in our experience we've found them to be the most durable and long lasting out of any other shingle on the market. Using reputable, quality brands ensures we can stand behind their performance."
Unacceptable answer: "All shingles are the same nowadays, we'll find whichever brand is on sale at Home Depot the morning of your replacement."
Established roofing contractors have a material supplier who deliver the materials to your property the day before or morning of your roof replacement. They've secured the brand and color that is reflected on your contract in advance. This also gives you a chance to take a peek at the materials to make sure you are getting what you're paying for. Some contractors might try to cut corners here with switching out brands because they figure the homeowners would never know the difference. The brands listed on your estimate should be the same brands on the packages of materials in your driveway.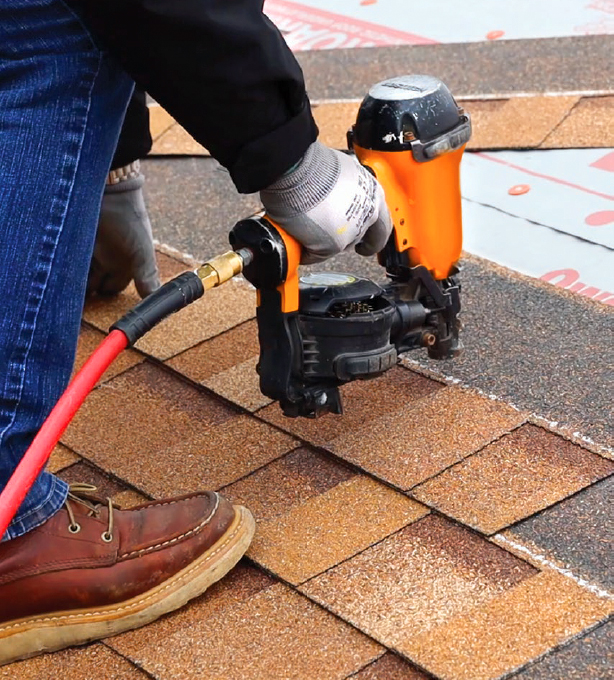 6.) "What forms of payment do you accept and when do I pay you?"
Acceptable answer: "XYZ Roofing accepts personal check, cash, major credit cards and we also have financing options available. We request payment after the roof replacement has been completed and you are 100% satisfied. No deposit necessary upfront."
Unacceptable answer: "Cash is best and I need it up front to pay for materials."
Do not pay for anything up front, especially not the entire project! It's almost a guarantee they'll take your money and run. Real, successful roofing companies have enough cash flow to manage their business effectively. You are trusting your home with a roofing contractor and they are trusting you to pay in full once the project is complete.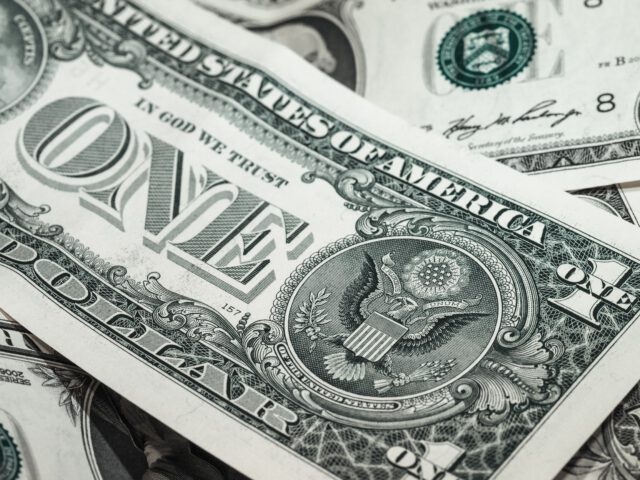 7.) "Who is on-site during my roof replacement?"
Acceptable answer: "In addition to the crew, your roof replacement will be assigned to a Project Manager."
Unacceptable answer: "Our crew doesn't need any supervision."
If you have any questions or concerns throughout the roof replacement, it's nice to know you'll have a designated Project Manager at your service. You won't be yelling up to the guys on the roof. A Project Manager is there to assist in any way they can to make the project run as smooth as possible, whether it's running after more materials or answering your questions.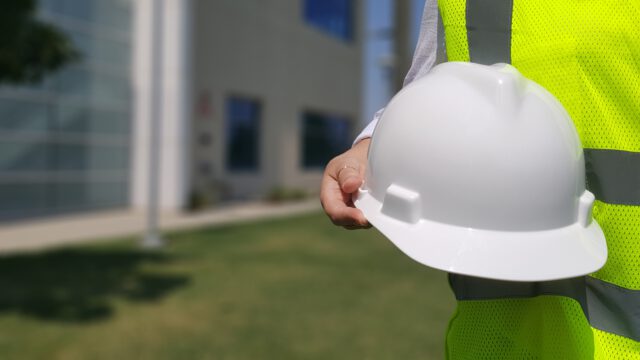 In closing, a salesman can say all the right things but for some reason you still feel hesitant. Go with your gut! Use your intuition and move onto the next roofer if you feel uneasy. As with any type of home improvement project, it's an investment and not to be taken lightly. While comparing estimates, the cheapest isn't always the best option, in fact, it almost never is. If it's too good to be true, then it probably is. Don't fall victim to showy or pressure filled sales tactics. You'll be able to tell if your salesman hasn't actually even ever held a hammer. Speaking confidently and clearly answering your questions without hesitancy is a great sign.
---
To read our Google Reviews from homeowners like you, visit: https://tinyurl.com/kkxwhx8k
For our current projects, updates and more, follow us on Facebook: www.facebook.com/seabergconstruction
And Instagram! www.instagram.com/seabergconstruction
To contact us, please fill out this form on our website: https://seabergconstruction.com/about-us-roofing-company/contact-us/
To read more of Seaberg Construction's blog, visit: https://seabergconstruction.com/home-owners-information-center/