It's typical for a residential asphalt shingled roof to last upwards of thirty plus years in ideal conditions. Maybe you haven't had to deal with replacing your roof since you became a homeowner. It might seem like a monumental challenge for some homeowners due to the expense, the stress of a failing roof and finding a reliable and trustworthy roofing contractor in a pinch. So many questions are swirling around in your head. We've compiled a list to help some of those questions get answered.
1.) Are roof replacements tax deductible?
Tax deductions are a hot topic during tax season and many homeowners wonder what they can deduct from their taxable income. In typical fashion, taxes are never that straightforward. According to H&R Block, roof replacements are not tax deductible during the year you've had the roof replaced. The roof replacement is considered a home improvement which increases your home's value or your basis. Your basis is what you paid for your home and your adjusted basis is what you paid for your home plus any qualifying improvements you've made to your home and/or property. Use your adjusted basis to determine the gain on your property when you sell it. The higher the gain, the more tax you will pay when you sell your property and in turn, the adjusted basis helps to offset the gain by increasing the base value of the home. Homeowners with taxable gain may qualify to exclude all or part of their gain if they meet requirements. This probably goes without saying but always, always, always keep proper records of any home improvements you've made over the years and always, always, always seek a tax professional's help to properly file your taxes.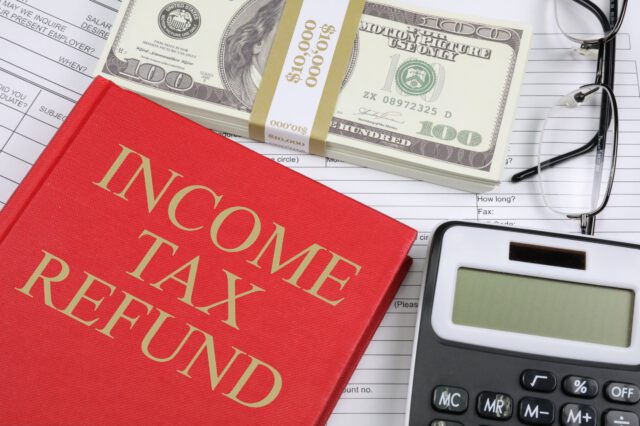 2.) Is my roof replacement covered by insurance?
Sometimes roof replacements are covered by your homeowner's insurance policy. It's likely the way your policy is written, your homeowner's insurance will cover any catastrophic event such as weather damage, a tree falling on your home or a fire. If you're looking to get your thirty year old roof replaced "for free", it probably won't be covered because it's just old. The amount that the policy covers is also dependent on age of the roof. The older your roof gets, the less money insurance is willing to shell out. Read the fine print and know your benefits ahead of needing them. This will mitigate your stress level in the event something catastrophic does happen.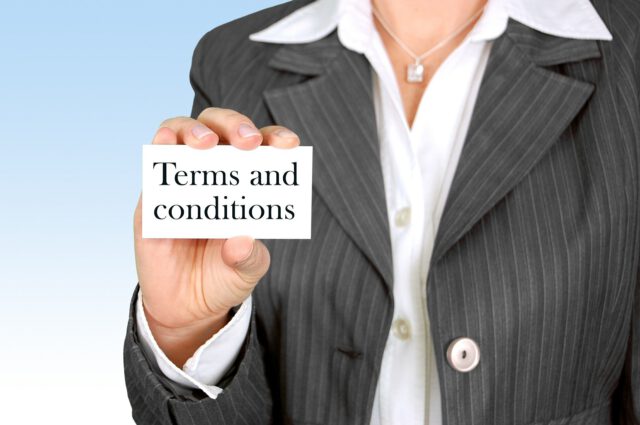 3.) How much will my roof replacement cost?
The average cost of a roof replacement in Rhode Island is approximately $8,500. Your roof replacement cost is determined based on the size, pitch and height of your roof, shingle type you choose and intricacies of your roof. Seaberg Construction offers free estimates tailored to your roof and specific needs. Other items that can drive up the cost to replace your roof include needing a new roof deck. If your roof deck isn't structurally sound due to excessive rot, it needs new plywood in order to make it safe.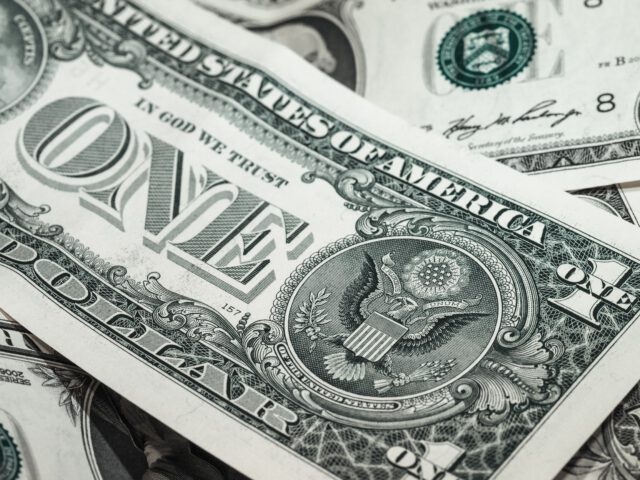 4.) Can I finance my roof replacement?
Yes! Upon credit approval, roof replacements can be financed through Seaberg Construction. We offer three financing options for our homeowners including a six month no interest, no payment option. Our streamlined system lets you skip a trip to your local bank. If you would like an more in-depth look at Seaberg Construction's financing options, click here.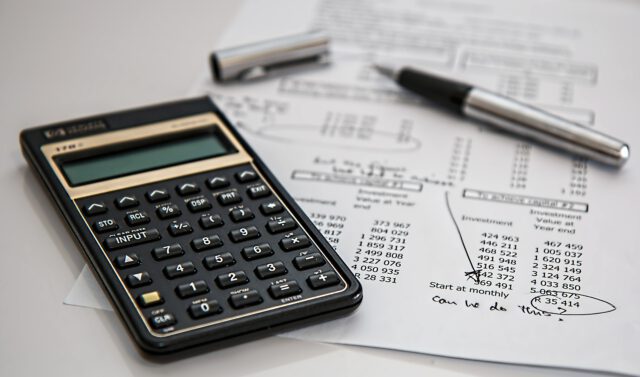 5.) When does my roof need to be replaced?
You should replace your home's roof before it starts to fail. If your roof is approximately 20-25 years old, with 3-tab shingles, it's probably time for a roof replacement. Architectural shingles have a lifespan of approximately 25-30 years in the best conditions. Seaberg Construction offers free consultations and estimates. If you have any question if it's time for a roof replacement, we'd be happy to come take a look and give our professional, unbiased opinion. If you've waited too long and there are active leaks, have your roof replaced as soon as possible before interior damage is done and it ends up costing much more. Your roof is vital to the integrity of your home and your family's safety. Let's be sure to get the best roof on your home.
6.) Can I roof my own house?
Ehh, it's hard to not sound biased here but, we wouldn't recommend you DIY your own roof replacement. Sure, you might feel you are capable but you've got to weigh the pros and cons here. Amateur homeowners, heights and power tools don't usually play well together. If it's a money issue, how much money are you actually going to save once all is said and done? Probably not enough. How long will it take you to replace your own roof? Probably too long. Do you have the knowledge to properly deal with unforeseen conditions? Probably not. While there are many things you probably could DIY, a roof replacement is not one of them. Roofing contractors who do this day in and day out have seen everything under the sun and could probably replace your roof in their sleep. Please leave your roof replacement up to a professional roofing contractor who is fully licensed and insured. If you'd like an estimate for your roof replacement from Seaberg Construction, please fill out this form on our website: https://seabergconstruction.com/about-us-roofing-company/contact-us/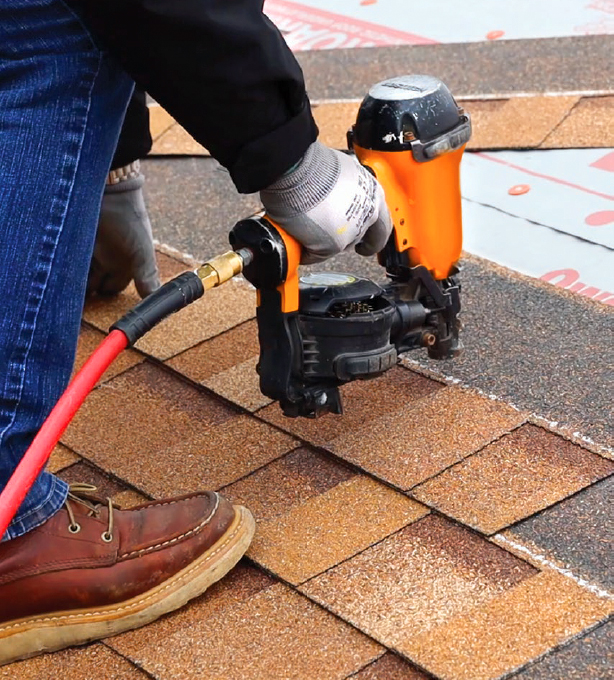 ---
To read our Google Reviews from homeowners like you, visit: https://tinyurl.com/kkxwhx8k
For our current projects, updates and more, follow us on Facebook: www.facebook.com/seabergconstruction
And Instagram! www.instagram.com/seabergconstruction
To contact us, please fill out this form on our website: https://seabergconstruction.com/about-us-roofing-company/contact-us/
To read more of Seaberg Construction's blog, visit: https://seabergconstruction.com/home-owners-information-center/