Unfortunately, the construction industry doesn't always have the best reputation, especially roofers. Here are some signs to look out for so you don't fall victim to a shady roofing contractor.
Money Upfront
Sometimes when a contractor asks for partial payment up front, it isn't necessarily a red flag. Some smaller companies rely on deposits to be able to cover material costs. Typically, a reasonable amount to ask for is 30% of your total estimate. If the salesman is adamant about you paying the whole amount upfront, this could be cause for concern. You might pay for a roof replacement and never see them again. Go with your gut on this one. Seaberg Construction's policy, as well as many other established companies, is that we do not ask for any payment until the roof has been replaced and you are completely satisfied with the results.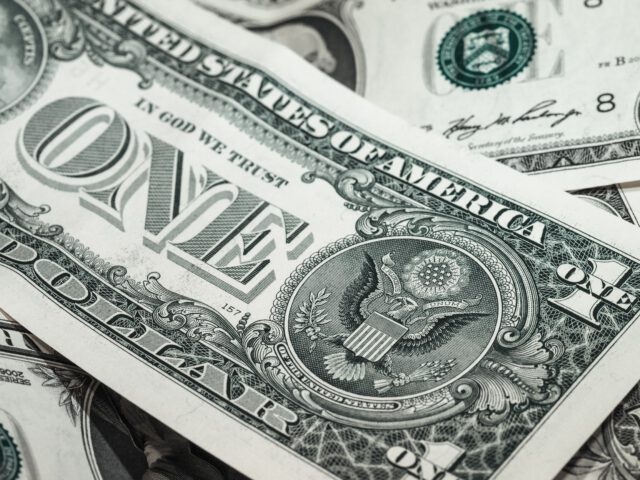 "Storm Chasers"
These types of "contractors" blow in and out of town as quickly as the storm. Let's set up the scenario: A damaging storm just ravaged your house and neighboring homes. While you are distraught and scrambling to make your next move, a quick-talking salesman knocks on your door, usually from out of state but they won't say that. They get up on the roof to either cause more damage by ripping shingles off or they show you pictures of someone else's damaged roof to convince you that you need to act fast! This instills fear in the homeowner and ultimately, the homeowner signs on the dotted line. Try to keep a level head and make informed decisions. Reputable companies generally don't "storm chase". We know you'll find us when you need us.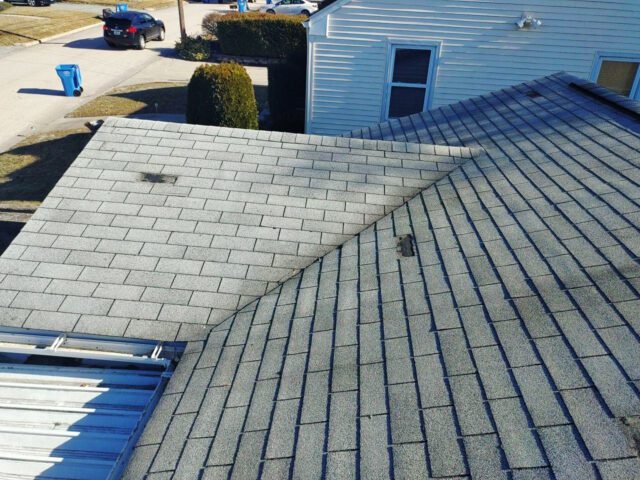 Roofing Imposters
Sometimes people will pose as a reliable, local roofing contractor by using someone else's company name, when in reality they have no association with the company. Get a business card, look for a company shirt, vehicle lettering indicating the company name, ask for their contractor's registration number. Not everyone who knocks on your door will be a scam artist but it's important to know the signs and ask questions.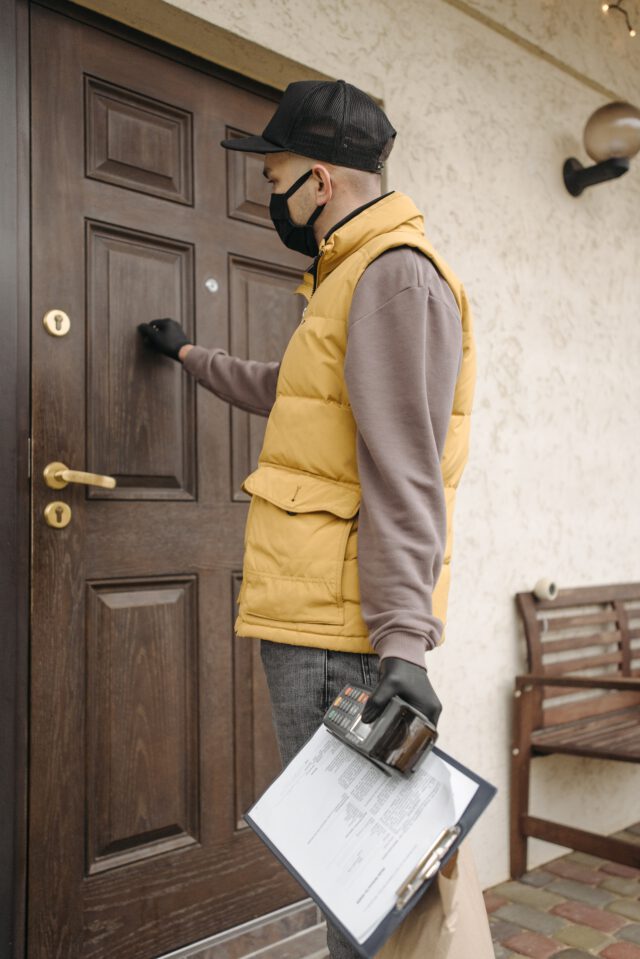 Hidden Fees
When you get your roofing estimate, how detailed is it? Do you know the entire scope of the roof replacement? Potential unforeseen circumstances that may cost extra? A good roofing estimate outlines the steps the crew will take to replace the roof and notes the additional costs associated with rotted sheathing, if found. Generally, there should not be any additional costs aside from unforeseen circumstances.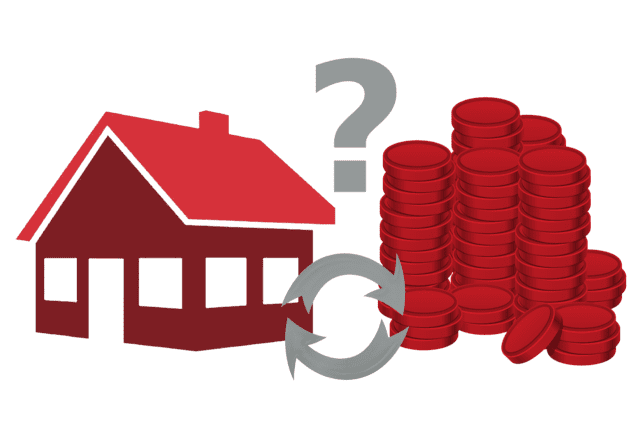 High-Pressure Sales Tactics
Why does the roofing contractor say you must sign today? The price is going up tomorrow? Doubtful, that is a poor plan of attack. If you feel too pressured, don't sign! A roof replacement is something that doesn't need much "selling" because you either need it or you don't. If the roofing contractor feels the need to pressure you into signing, they might be hiding something. Seaberg Construction doesn't have "salespeople". Adam Seaberg and Jon Rezendes are co-owners of Seaberg Construction who handle all the roofing consultations personally and neither of them is versed in salesmanship. Both Adam and Jon have been on roofs most of their careers, with a combined experience of almost 35 years!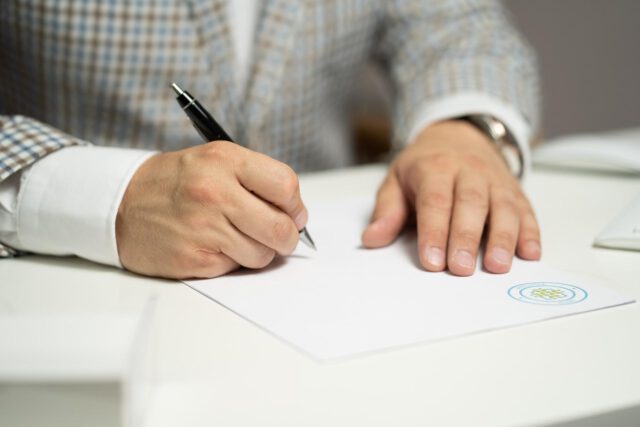 ---
Seaberg Construction is active in the local community, has a solid online reputation complete with many favorable reviews and is at the forefront of the roofing industry in Rhode Island. We've built this company on honesty, integrity and experience. It would be our pleasure to come out and give you an honest roof replacement estimate. If you'd like to schedule a consultation with Adam or Jon, send us a message here: https://seabergconstruction.com/residential-roofing-rhode-island/
---
To read more of Seaberg Construction's blog, visit: https://seabergconstruction.com/home-owners-information-center/
For our current projects, updates and more, follow us on Facebook: www.facebook.com/seabergconstruction
And Instagram! www.instagram.com/seabergconstruction
To read our Google Reviews from homeowners like you, visit: https://tinyurl.com/kkxwhx8k