Some home improvement projects may not be worth doing before you put your house on the market because the return is either low or breakeven. Your roof is something to definitely consider replacing before selling for multiple reasons.
1.) Improve Resale Value
An average sized and shaped roof costs anywhere from $7,000 to $9,000 to replace in Rhode Island. You can improve your resale value up to $12,000 with a brand new roof. If the homebuyer has to replace the roof as soon as they move in, you can expect your resale value to decrease, sometimes drastically.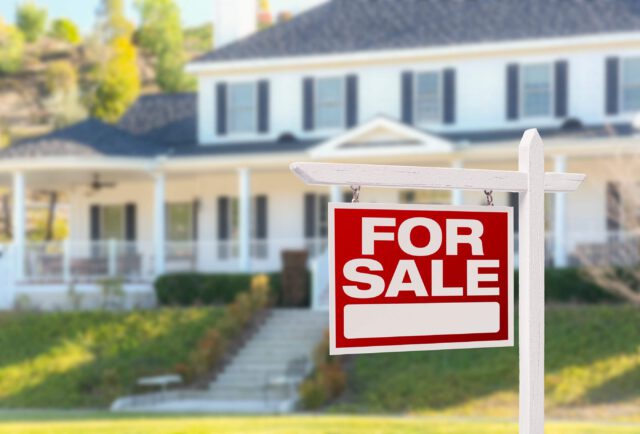 2.) Avoid Building Inspection Issues
If your roof is in poor condition, this could cause inspection issues and the sale process could come to a screeching halt. In order to avoid this completely, it's probably a good idea to address the problem before it becomes an even bigger problem.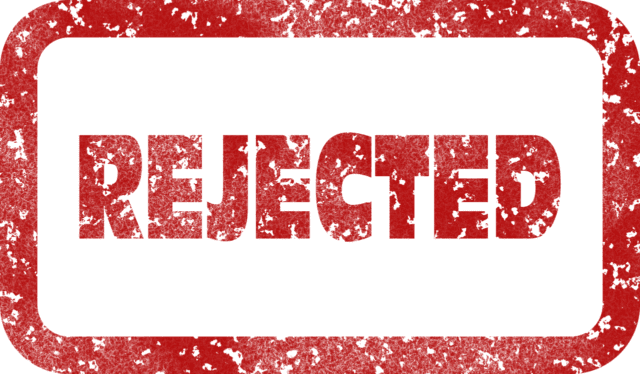 3.) Longer Warranty
Nowadays, shingle manufacturers are offering longer warranties to back their products. Typically they can be transferred to new owners but read the fine print since every manufacturer will vary. This is a great selling point to potential buyers.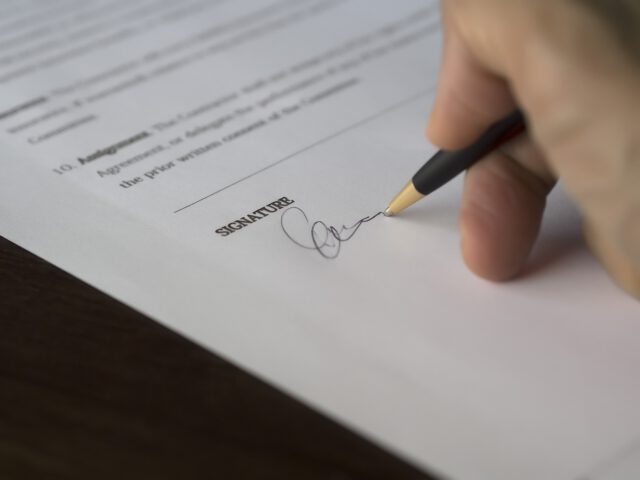 4.) New Shingle Technology
A current shingle is going to be more valuable than a shingle that is even 15 years old. This goes hand in hand with the longer warranties. Manufacturers are able to back their products for longer with increased product technology.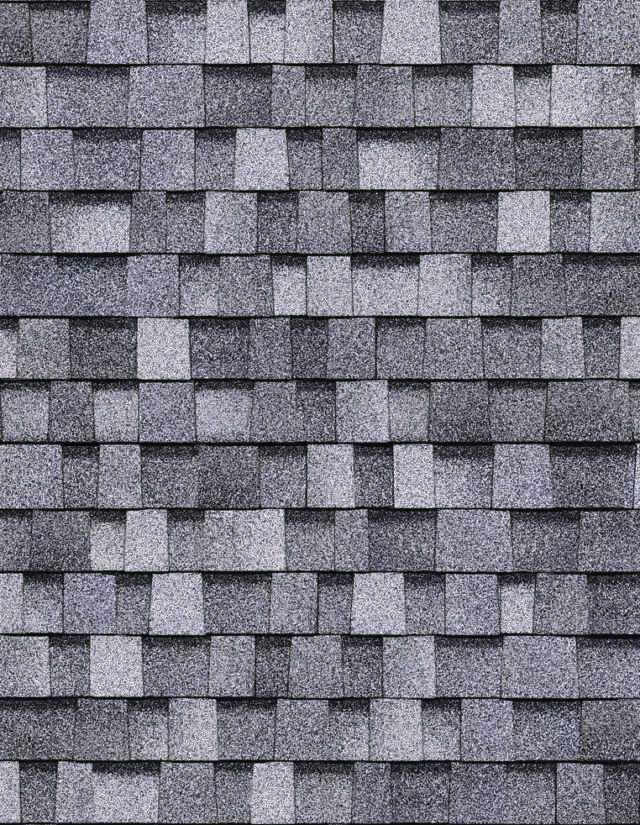 5.) Increase Curb Appeal
Let's be honest, people are judging a book by its cover. The first thing potential buyers are looking at is aesthetics. Roofs are visible right off the bat and if yours looks bad, it doesn't exactly make someone want to sign on the dotted line.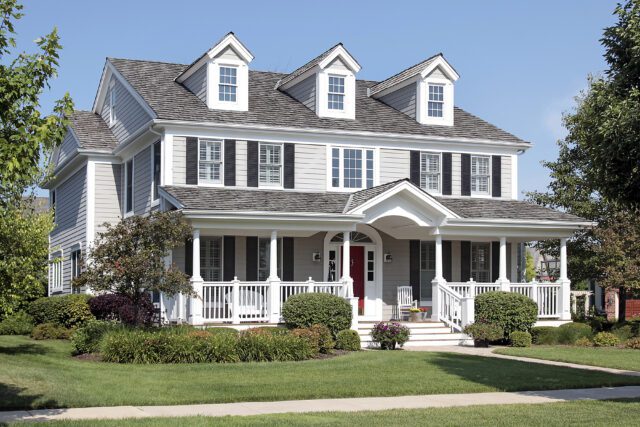 6.) Active Leaks
If you have active leaks, you'll need to get those taken care of ahead of the sale and make any cosmetic repairs needed inside your home. Depending on the age of your roof, it may be wise to replace the entire roof.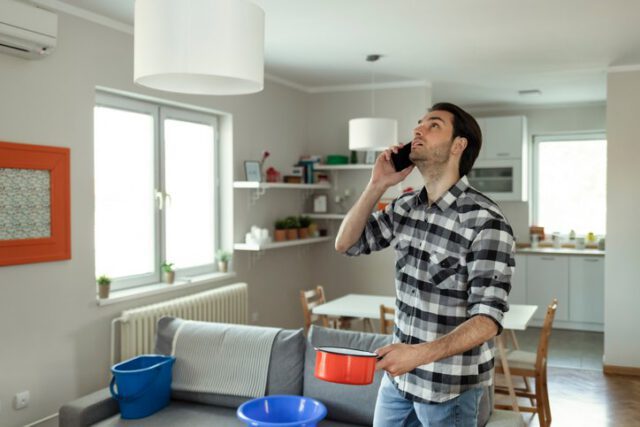 If you can simply not afford a roof replacement, it may not be an option or expense you should take on. It's important to weigh your options and talk with your contractor and real estate agent for the best route to selling your home.
---
To read more of Seaberg Construction's blog, visit: https://seabergconstruction.com/home-owners-information-center/
For our current projects and updates, follow us on Facebook: www.facebook.com/seabergconstruction
And Instagram! www.instagram.com/seabergconstruction