One of the most frequently asked questions about vinyl siding we hear is, "does the existing siding need to be stripped off first?". We usually recommend it to be stripped but it can depend on your house and budget.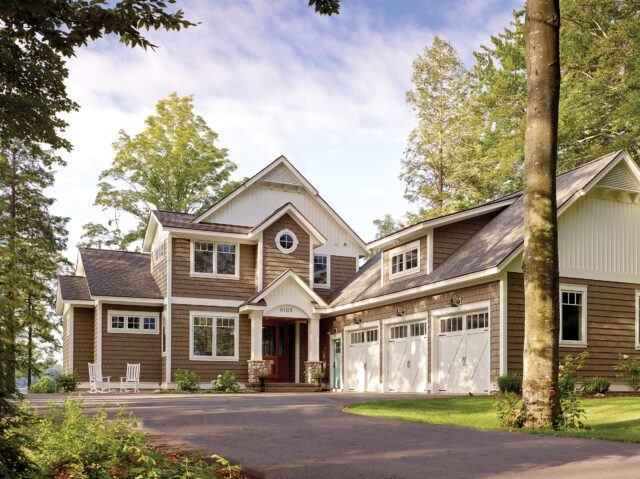 Reasons to strip the existing siding before installing new siding:
1.) Your old wood siding is rotting and falling off your house.
In this case, we recommend removing the siding to start fresh. Chances are if there's visible rot, there is a high probability that there's rot behind the siding that wouldn't have been addressed otherwise.
2.) Pests could be living behind the existing siding.
There's always a chance you could be hosting insects behind the existing side and would never know if it's just been covered up.
3.) Your window trim isn't thick enough.
If you leave the old siding, foam backer board is installed before the new vinyl siding. This causes the layers of material to extend past the edge of window trim which could create water damage if left unaddressed.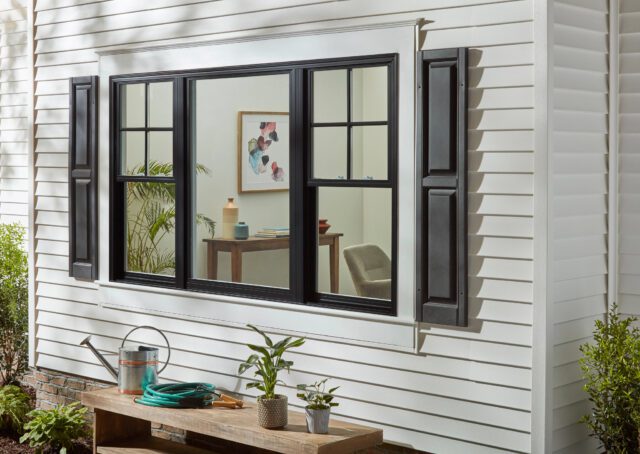 4.) You have water damage on interior walls.
If paint is peeling on interior walls, there could be moisture entering from outside, this is a red flag. An investigation of what's underneath the existing siding and finding the root cause is necessary.
5.) The vinyl siding warranty could be void.
Some manufacturers will only honor their warranty if the product was installed after stripping the existing siding. Check the fine print of your warranty.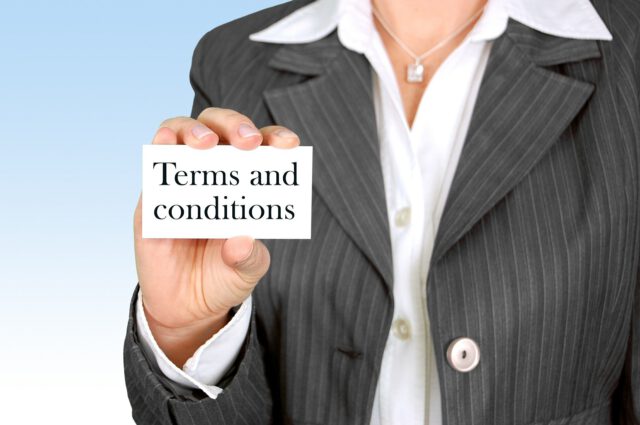 6.) If you already have vinyl siding.
New vinyl siding cannot be installed over existing vinyl siding. You will have to remove the vinyl siding to be able to accommodate the new vinyl siding.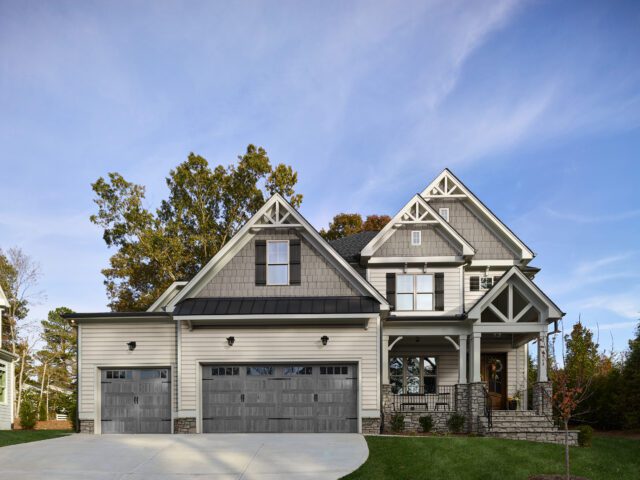 ---
Reasons not to strip the existing siding before installing new siding:
1.) Your old wood siding is in decent shape.
If there's no sign of rot, warping or damage, you could be safe to install new vinyl siding over the existing siding. Only a licensed contractor would be able to make this determination and you may still decide you want to strip the existing siding to err on the side of caution.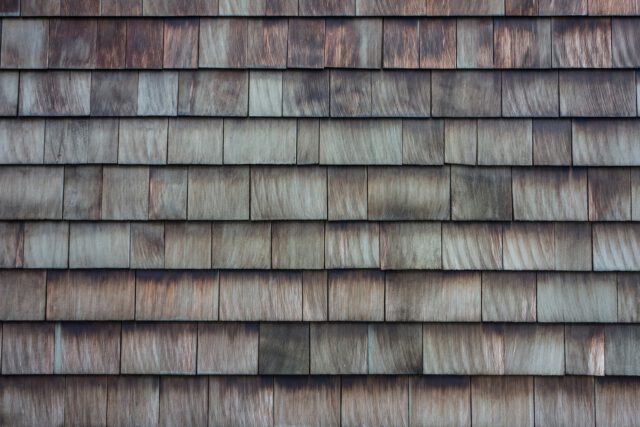 2.) Cost savings…kinda.
It is cheaper to skip the step of stripping the old siding but not by much because every step has a cost associated with it. Instead of the cost to strip the old siding, you incur the cost to install foam backer board before the new vinyl siding and may need to address the trim details to account for the extra thickness.
3.) Environmentally friendly.
If you don't strip the house, you won't be creating waste to end up in the landfill. Houses built in New England before 1978 might have asbestos siding or lead paint over wood siding. In this case, it's sometimes best to encapsulate the siding to prevent side effects of handling the material. These types of material are also harder to dispose of with only a few places that will accept it.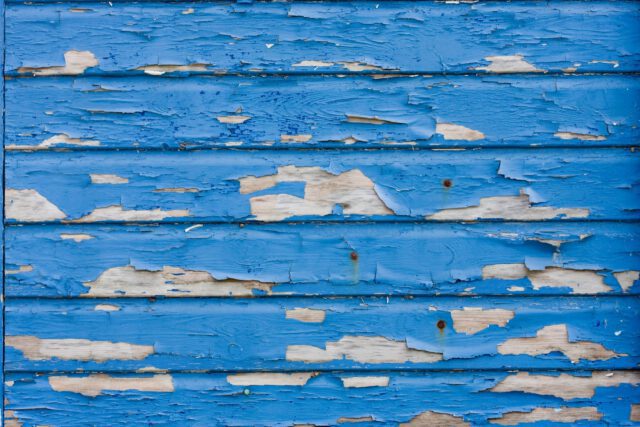 The bottom line is, every house is different and many factors are involved in decision making. Now that you have some knowledge on the matter, you and your contractor will be able to determine what's right for you and your home.
---
To read more of Seaberg Construction's blog, visit: https://seabergconstruction.com/home-owners-information-center/
For our current projects and updates, follow us on Facebook: www.facebook.com/seabergconstruction
And Instagram! www.instagram.com/seabergconstruction