If you are a diligent homeowner, you've already got at least three roof replacement estimates to compare and contrast. First off, throw away the piece of scrap paper that one roofing contractor scribbled a number on. Now that you've narrowed it down to the real contenders, dive deep into the nitty gritty to determine who you should hire to replace your roof.
1.) Roofing Products and Services
Products and services to be used and performed should be written out in detail on a formal estimate complete with company name/logo, address and contact information. You're looking for the most detailed descriptions with intended products, brands and colors explicitly written. Descriptions should include product uses and reason(s) for installation. If you have a chimney, look for "lead" or "flashing". You will want to make sure your contractor intends on installing new chimney flashing to prevent possible leaks in the future. Some contractors will try to cut corners and reuse old flashing. This is not advisable.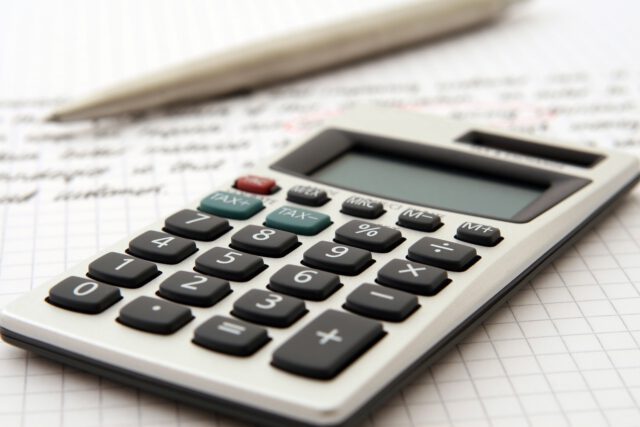 2.) Entire Scope of Roof Replacement
A well written estimate will outline the order of operations including the precautions taken to protect your property. If you notice anything missing, make sure you ask your potential contractor if it's included or was overlooked. Better to deal with this now rather than after the work starts because it could change the final price or you may end up with something you are not completely satisfied with. Ask the questions upfront and if you cannot get clear answers, this probably is not the roofing contractor for you.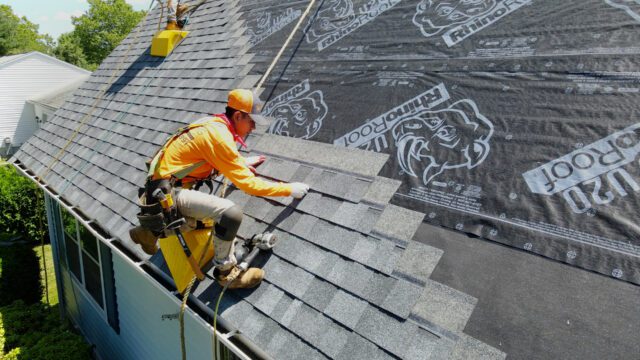 3.) Unforeseen Roof Rot
Is it clearly stated what happens if a rotted roof deck is discovered? Be aware that the price on the estimate is an estimate based on what we know. We cannot see underneath shingles until they are removed. In roofing and life in general, there's always room for unforeseen circumstances. Do you know how much a new roof deck costs? Probably not, because you have never needed a new one until now. Find out ahead of time so at least you will know the lowest cost for your roof replacement versus the potential highest cost for your roof replacement plus a new roof deck. Knowing the price range up front will eliminate a surprise invoice.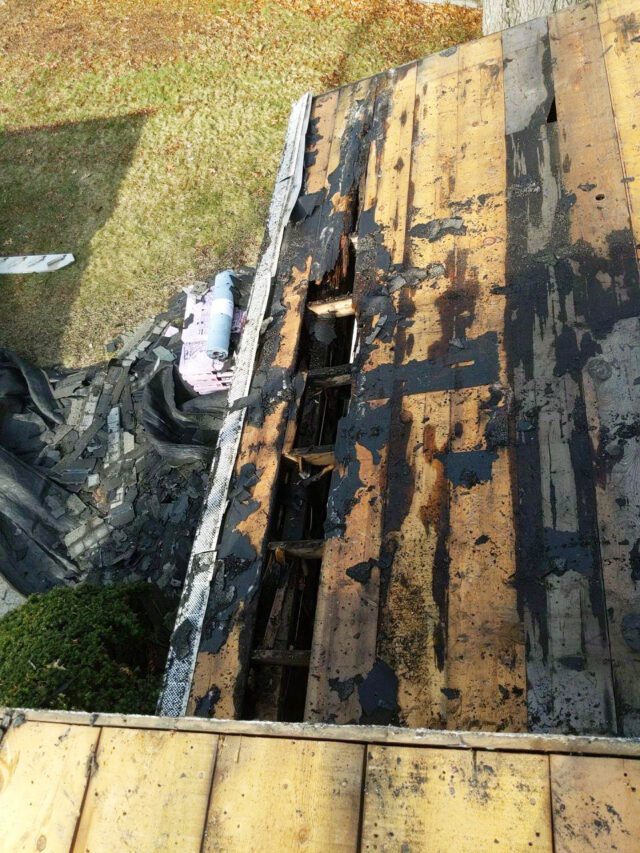 4.) Roofing Warranties
Warranties are typically long, detailed and filled with legal jargon. Your roofing estimate should at least include wording to reference the product warranty(s) as well as a workmanship warranty in easy to understand terms. Basically what it boils down to is, product warranties protect you if the product fails and workmanship warranties protect you if the installation fails. You can and should request the full warranty documents to keep in your files should you ever need to reference them in the future.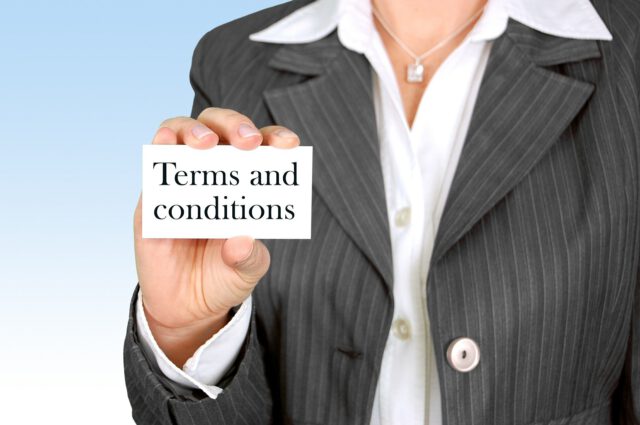 5.) Roof Replacement Clean Up
Your roofing estimate should include what measures the crew will take to clean your property. Disposal fees should be factored into your roofing estimate and clean up procedures outlined. You don't want a new roof with a task on you to clean up your yard. Seaberg Construction's crews always clean up after themselves and roll a magnet over the property looking for stray nails. We often hear from our homeowners that their yard looks better than it did before the roof replacement!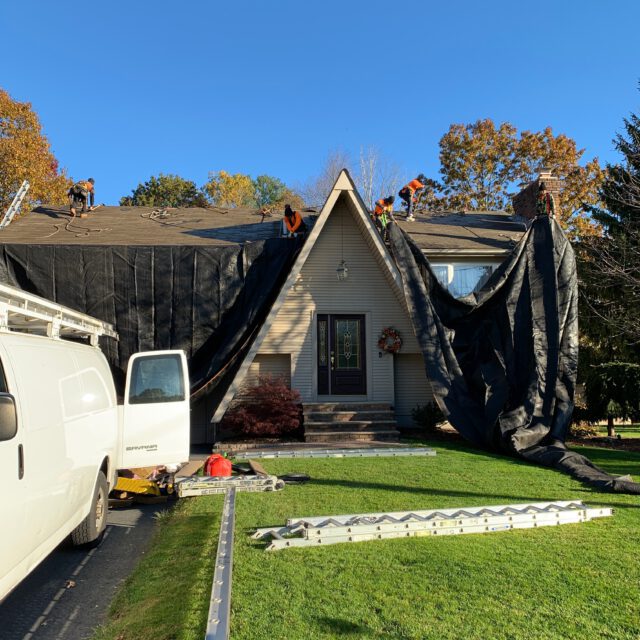 6.) Roofing Estimate Expiration Date
Your roofing estimate should be dated correctly and also state how long the estimate is valid for. Seaberg Construction offers 30 days for you to decide to proceed with your roof replacement with us before we requote the project. Especially with the pandemic in recent years, materials have been fluctuating month to month.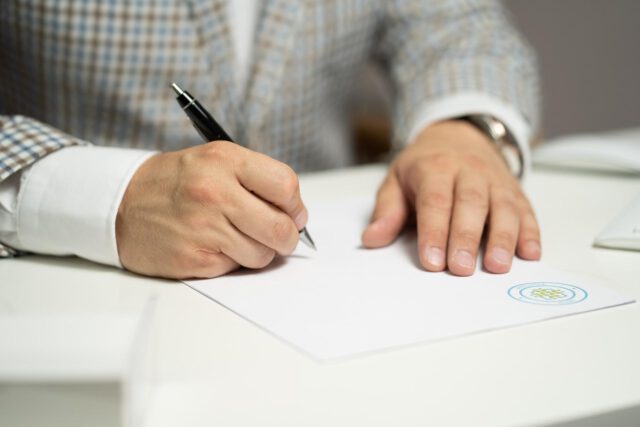 7.) No Spelling Errors
Is your roofing estimate written concisely in detail without spelling or grammatical errors? The contractor who provides a clean, well-organized and thorough estimate is a real contender for your roof replacement. Showing attention to detail in your roofing estimate also shows they will probably show attention to detail during your roof replacement.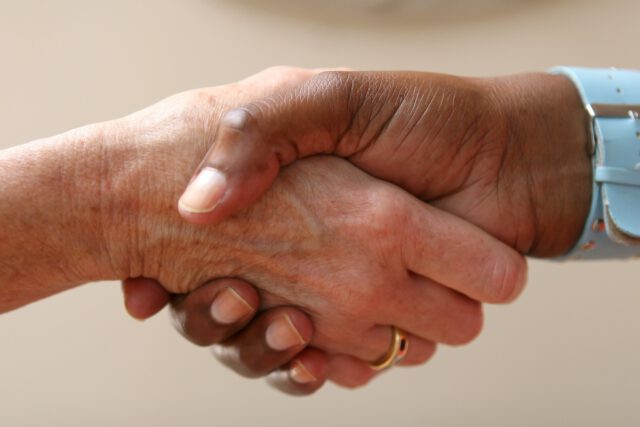 Remember, you are not looking for the cheapest contractor, you're looking for the best contractor. If the best contractor happens to be the cheapest too, then yahoo, you've won the lottery! Your potential contractor has passed all the tests thus far through the estimating process. Now the only question that remains is, do you want to work with them? Only the most knowledgeable and professional roofing contractor wins your business.
---
To read more of Seaberg Construction's blog, visit: https://seabergconstruction.com/home-owners-information-center/
For our current projects, updates and more, follow us on Facebook: www.facebook.com/seabergconstruction
And Instagram! www.instagram.com/seabergconstruction
To read our Google Reviews from homeowners like you, visit: https://tinyurl.com/kkxwhx8k
To contact us, fill out this form on our website: https://seabergconstruction.com/about-us-roofing-company/contact-us/