As a homeowner, you may have been surprised by the steep prices of vinyl siding replacement. While it may seem like a simple task, there are several factors that contribute to the high costs. Here, we break down the reasons why vinyl siding replacement can be so expensive.
Labor Costs:
One of the primary factors that contribute to the cost of vinyl siding replacement is labor. Installing vinyl siding is a labor-intensive process that requires skilled workers with the right equipment and tools. Additionally, the installation process requires time and effort to ensure a high-quality job that lasts for years. Depending on the size of your home, a crew could work on your home for five to seven or more working days.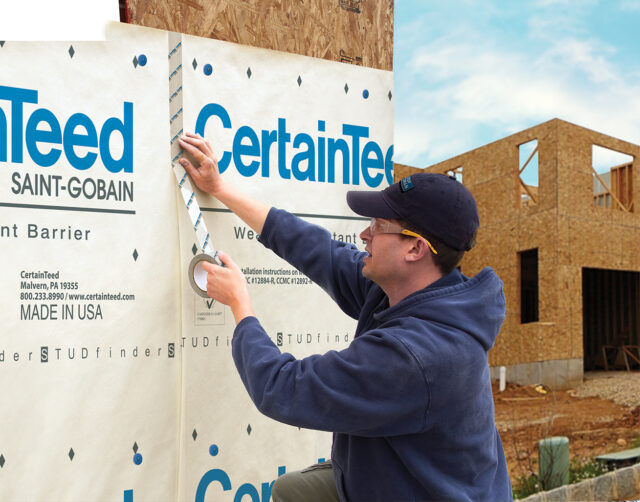 Material Costs:
The quality of the siding and the materials used to install it can make a significant difference in cost. High-quality siding materials may come with a higher price tag, but they often offer superior durability and longevity, saving you money in the long run. When comparing multiple quotes from your potential contractors, be sure to take note of the vinyl siding quality included in those quotes. From one contractor to another, you might not be comparing apples to apples. Take into account the brand, thickness, warranties, and style of the vinyl siding. Being quick to decide to go with the cheapest contractor may not always be in your best interest, in fact, it likely isn't. The cheapest contractor either skipped on quality material or quality labor.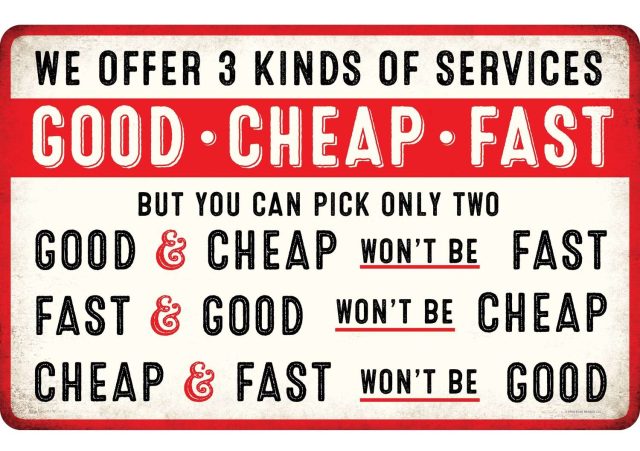 Removing Old Siding:
Removing old siding is often a necessary step before installing new vinyl siding. Removing old siding is time-consuming and requires specialized equipment, which can increase the project's overall cost. If you currently have old, wooden shingles siding on your home, it will take some additional time to remove those as opposed to removing old vinyl siding.

Complexity of the Job:
Not all vinyl siding replacement jobs are created equal. The complexity of the job can greatly affect the final cost. For example, replacing siding on a single-story home will be less expensive than replacing siding on a multi-story home with intricate architectural features. This is due to scale, accessibility, and architectural structure. For example, a single-family home with a large yard is going to cost less than a three-family home in a city surrounded by obstacles. Working in a city always poses more risk for your contractor and the logistics of completing the job.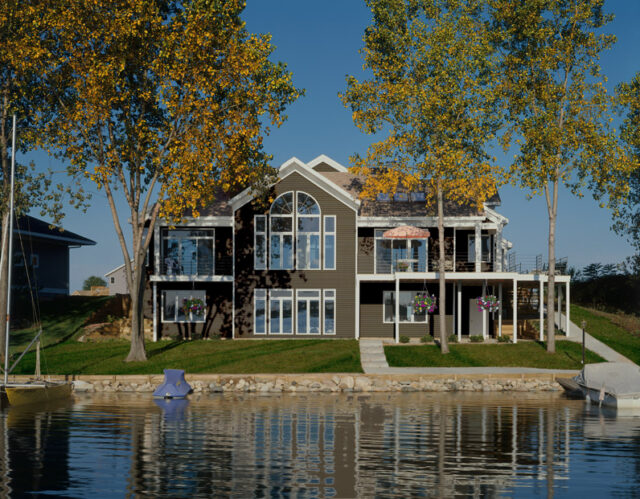 Additional Expenses:
There are several additional expenses that may come with a vinyl siding replacement project. For example, if your home requires structural repairs before the siding can be installed, the cost of the project will increase. Additionally, unexpected issues that arise during the installation process may result in additional fees. Your contractor should provide an outline in such cases. If the additional scope of work is known during the estimating process, make sure it's written into the estimate. In the event unforeseen circumstances are found upon demolition of old siding, it's important to know upfront how your contractor plans to deal with it and what costs could be incurred.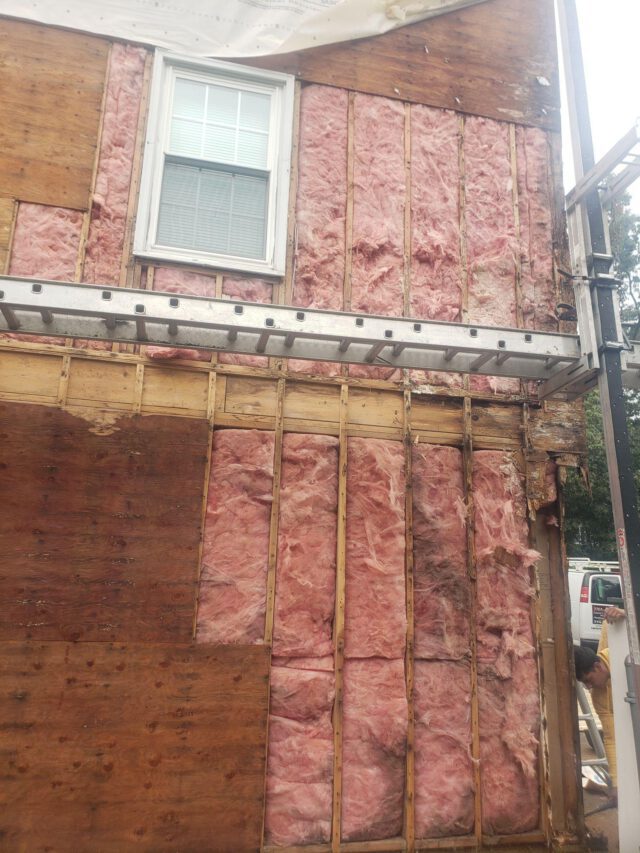 While the cost of vinyl siding replacement can be high, it's important to consider the long-term benefits of investing in quality siding and professional installation. With a thorough understanding of the factors that contribute to the cost, you can make an informed decision and budget accordingly. Let's say your home costs $25,000.00 to vinyl side. In typical New England weather conditions, you can expect your vinyl siding to last anywhere from 30-50 years. Conservatively speaking, if your vinyl siding lasts on the low end of 30 years, your vinyl siding will cost you $833.33, per year. That's an easier pill to swallow!
If you're considering a vinyl siding replacement, be sure to do your research and find a reputable siding contractor. Ask for estimates and take your time before making any final decisions. Your home is a significant investment, and it's essential to take the time and resources necessary to maintain it properly. It is best to consult with an experienced contractor and create a budget to make sure you get the best value for your money and achieve your home improvement goals. Finding a contractor who offers financing is also an option that could make streamline the entire process.
---
To read our Google Reviews from homeowners like you, visit: https://tinyurl.com/kkxwhx8k
For our current projects, updates, and more, follow us on Facebook: www.facebook.com/seabergconstruction
And Instagram! www.instagram.com/seabergconstruction
To contact us, please fill out this form on our website: https://seabergconstruction.com/about-us-roofing-company/contact-us/
To read more of Seaberg Construction's blog, visit: https://seabergconstruction.com/home-owners-information-center/