Buying a home can be a thrilling experience, but it can also be stressful and overwhelming. When you're inspecting potential houses, there are numerous factors to consider, including the roof. A sturdy and reliable roof is crucial in maintaining a comfortable and safe home. In this article, we'll look at some of the most essential things to keep an eye out for when you're checking the roof of a potential new home.
1. Roofing Material:
One of the first things you'll want to check is the material of the roof. The most common roofing material is asphalt shingles. Popular brands of asphalt shingles include Owens Corning, Tamko, and CertainTeed. These are all solid manufacturers that have been around for ages. Finding out the brand and color of the shingles is useful for possible future repairs. Finding out what the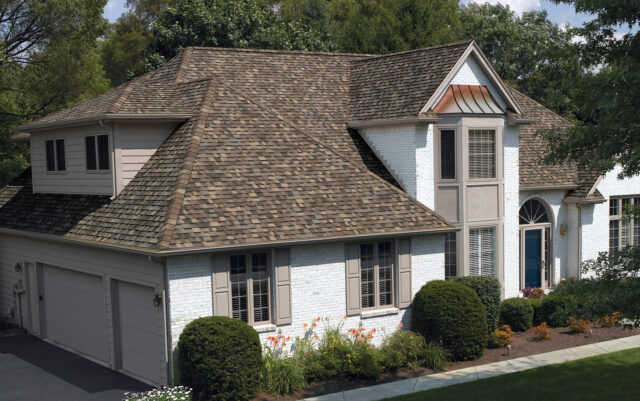 2. Roof Age:
It's essential to ask how old the roof is, as a newer roof is typically less likely to need costly repairs or replacement. Knowing the age of the roof will also give you an idea of how much time you have before it needs replacement. Look for visible staining, and loose granules at the end of the downspouts.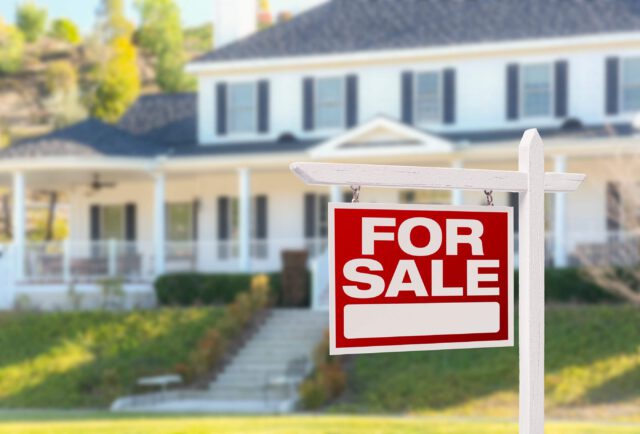 3. Home Inspection:
You should have a certified inspector check the roof thoroughly. They will be able to detect potential issues that might not be immediately noticeable. It's also essential to look out for any missing shingles, damaged gutters, or sagging. The first thing to do when searching for a home inspector is to make sure that they are certified. Look for an inspector who is affiliated with a recognized professional association such as the National Association of Home Inspectors (NAHI), American Society of Home Inspectors (ASHI), or International Association of Certified Home Inspectors (InterNACHI).
Furthermore, find out what their inspection process entails. How thorough is their inspection? Are they actually going to inspect the roof from the rooftop and inside the attic?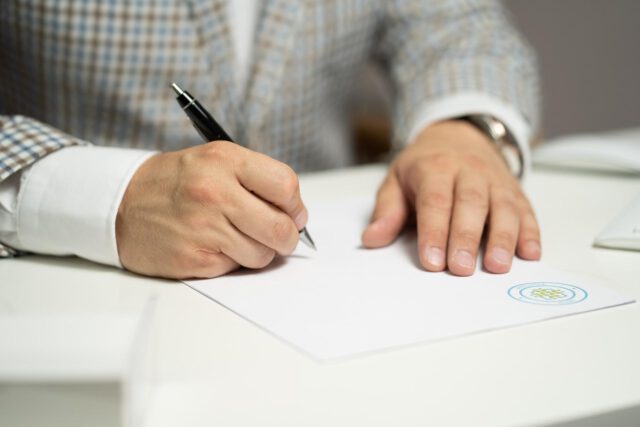 4. Roof Ventilation:
Good ventilation is crucial for the overall health of a home, and the roof plays an essential role in ventilation. Poor ventilation can lead to moisture damage, increased energy costs, and potential mold issues. The best way to determine this is to look in the attic. Look for wet plywood, water staining and point out anything that looks less than favorable. There are a few different types of roof ventilation systems available. One common type is ridge vents. These are installed along the peak of the roof and allow hot air to escape from the attic space. Another option is turbine vents, which use wind power to circulate air through the roof space. Roof ventilation allows hot air to escape and fresh air to circulate, creating a comfortable and healthy environment for you and your family.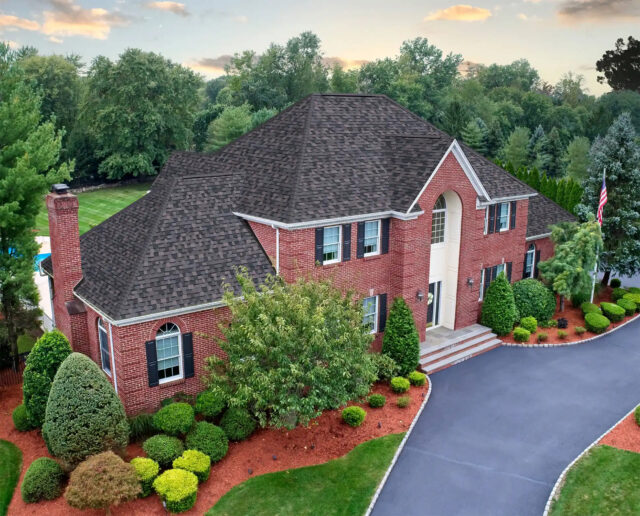 5. Roof Warranties:
Ask the seller about any warranties that come with the roof, and get it in writing. Some manufacturers offer warranties that can range from 10 to 50 years, and these can cover materials and installation costs. Reputable roofing contractors also offer workmanship warranties and they're often transferable. Above all, when it comes to roof warranties, it's important to remember that they're only as good as the company that stands behind them.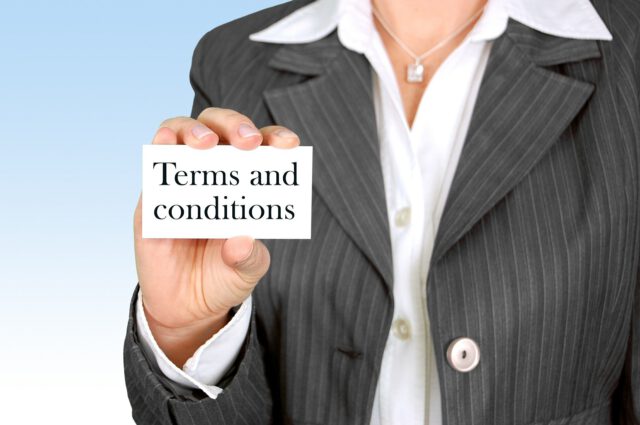 6. Roof repair history:
Request any repair history or documentation related to previous roof repairs. This will help you determine if the roof has experienced any significant damage or if there are any recurring issues that could cause problems in the future. If it looks like the workmanship is shoddy, it probably is. Many homeowners will cut corners and DIY a roof repair which is never recommended unless you have roofing experience.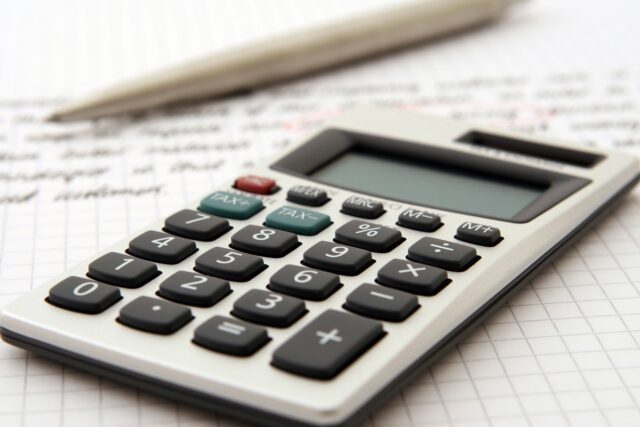 Use these points to negotiate your offer on your potential new home. If it looks like you're going to have to replace the roof soon, factor that into your offer and budget. Taking the time to examine the roof carefully is a critical aspect of the home buying process. By keeping these essential elements in mind, you can ensure that the home you choose will be both safe and comfortable for you and your family for years to come.
---
To read our Google Reviews from homeowners like you, visit: https://tinyurl.com/kkxwhx8k
For our current projects, updates, and more, follow us on Facebook: www.facebook.com/seabergconstruction
And Instagram! www.instagram.com/seabergconstruction
To contact us, please fill out this form on our website: https://seabergconstruction.com/about-us-roofing-company/contact-us/
To read more of Seaberg Construction's blog, visit: https://seabergconstruction.com/home-owners-information-center/