Sometimes big ticket home improvements just aren't in the budget. Here are some ways to make your home feel brand new on a small budget.
1.) Paint Your Front Door
Giving your front door a quick coat of paint to spruce things up is an effective and cost efficient solution to giving your home the facelift you're looking for. Choose a stylish, bold contrasting color to reap the benefits of a small, yet impactful change. Popular colors for 2021 include pastels, hunter greens, grays and blues.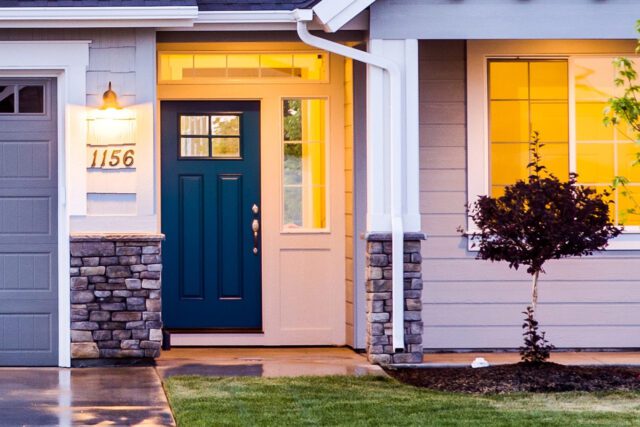 ---
2.) Install Window Flower Boxes
This is not only going to give you bang for your buck but it's ever changing. Switching out of the colors of the plants and flowers with each season will give your home a whole new look without much effort. An added benefit is you can admire your window boxes from inside and outside your home.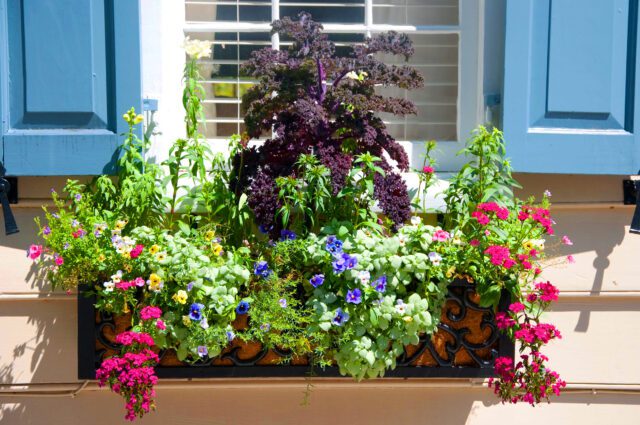 ---
3.) Add Potted Plants
If you're looking for a less permanent addition, adding potted plants to your front stairs might be the solution for you. This is a great option for someone who wants to move around their decor based on seasonal changes or other factors.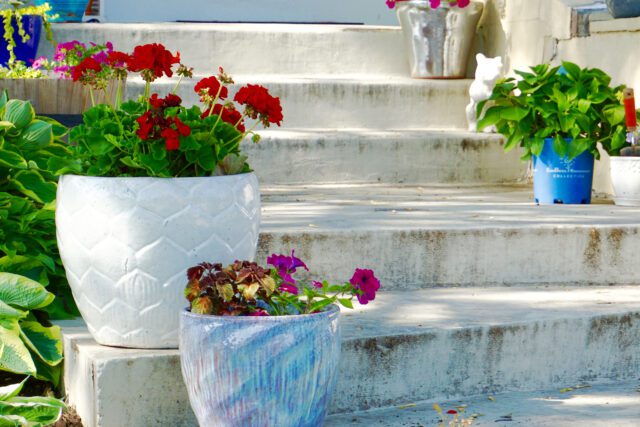 ---
4.) Install Shutters
Installing shutters adds pops of color and overall cohesiveness to your home's aesthetic. Nowadays there are many different styles of shutters that can enhance your home's appeal and value.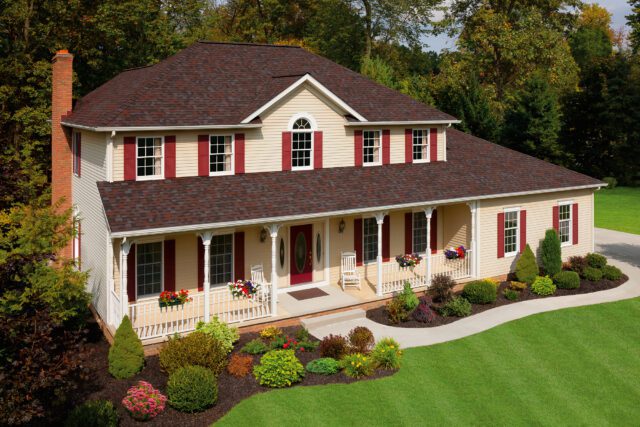 ---
5.) Add Landscaping
Adding a few larger bushes will fill up the space and you won't have to worry about continually replanting flowers or the upkeep from year to year. As long as they're trimmed and kept under control, you'll enjoy them for years to come. Using a variety of colored bushes is pleasing to the eye and gives the effect of more effort than it really is.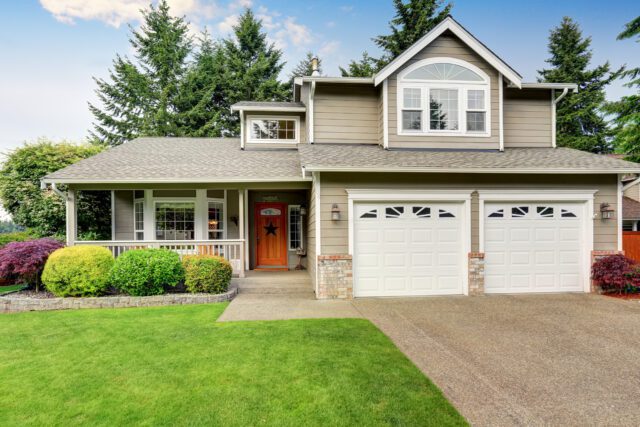 ---
To read more of Seaberg Construction's blog, visit: https://seabergconstruction.com/home-owners-information-center/
For our current projects and updates, follow us on Facebook: www.facebook.com/seabergconstruction
And Instagram! www.instagram.com/seabergconstruction