Hiring a contractor for your home renovation or construction project is no easy feat. There are plenty of factors that need to be considered, from experience to cost to reputation, and everything in between. It's no surprise that choosing the right contractor can make all the difference in the outcome of your project and the journey it takes to get there.
However, what about hiring the wrong contractor? Believe it or not, there are plenty of ways that homeowners can unknowingly hire the wrong contractor. Here are seven things to avoid:
1. Hire based solely on price:
If you only focus on the cheapest contractor, you might end up sacrificing quality for a lower price. While a low price may seem enticing, it can often come at a higher cost. A cheap bid could mean subpar materials or a lack of experience, resulting in shoddy workmanship. The old saying, "You get what you pay for", rings true. You might save a buck but the overall experience and project result could be a nightmare.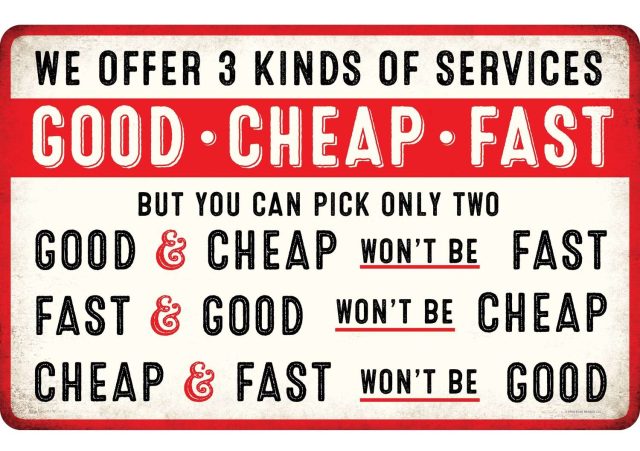 2. Ignore referrals and reviews:
Not doing your due diligence and ignoring the experiences of others can lead to regretful decisions. Ask family, friends, and use Google reviews to your advantage. Google reviews are unbiased, real experiences from homeowners like you and you might be surprised what they are willing to reveal about a contractor from behind a computer screen. Google does not allow business owners to modify or hide poor reviews.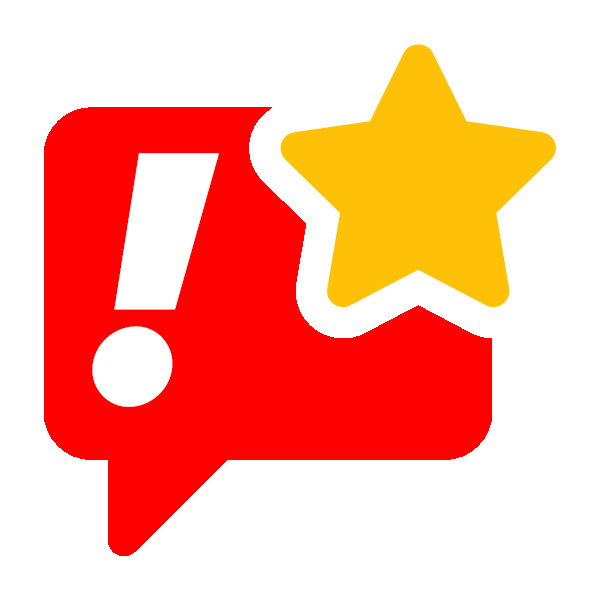 3. Fail to check credentials:
Proper certification, licenses, and insurance coverage is crucial to ensure the contractor is qualified and capable of completing the job. Just because someone presents themselves as a contractor, it doesn't mean they're qualified for the job. Check with your state to make sure your contractor is registered. Check their social media and website for before and after images of work they've completed.
4. Accept a vague proposal:
It's essential that all project details and scope are laid out clearly in writing before beginning work. Otherwise, the project may not turn out as expected. You do not want to encounter a 'he said, she said' situation during or at the end of your project. There's no way to properly resolve disputes or disagreements if the scope of work isn't explicitly written. Never enter into a project without a written contract. If a contractor scribbles down an estimate on a napkin or scrap of paper, run!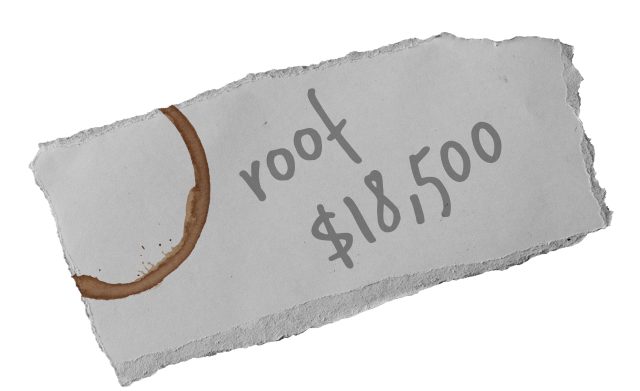 5. Overlook communication issues:
A contractor who isn't prompt with communication and who doesn't follow through on promises may cause issues and delays. Nowadays, technology makes it possible to walk around with a computer in your pocket at all times. Sure, some contractors might be in and out of consultations or job sites during the day but a timely response to your voicemail by the end of the day or early the next morning is completely acceptable. It's unreasonable to wait days for a response during a regular Monday through Friday work week. Between texting, phone calls, and email, communication is the easiest part of the process for contractors.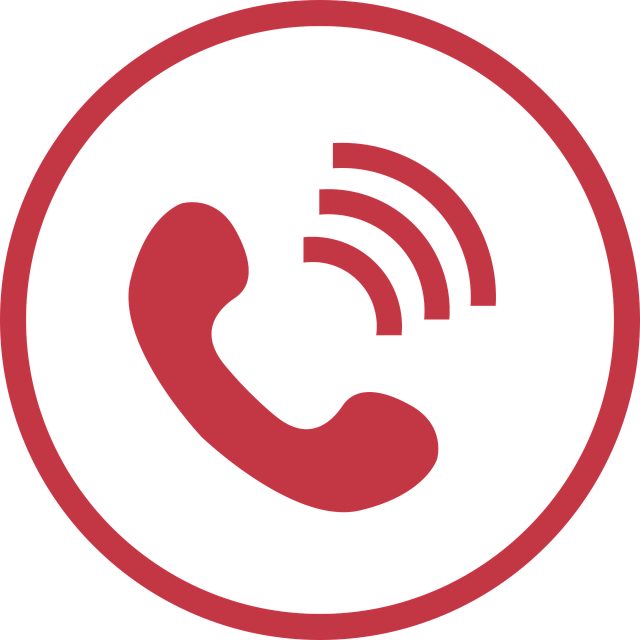 6. Don't communicate your vision:
Clear communication is essential for a successful project. If you don't share your vision or goals with your contractor, it's likely that the end result won't match your expectations. Time to consult your Pinterest boards! Providing photos to your contractor is helpful in this instance. It's even better if your contractor can show you pictures of completed work similar to what you're interested in.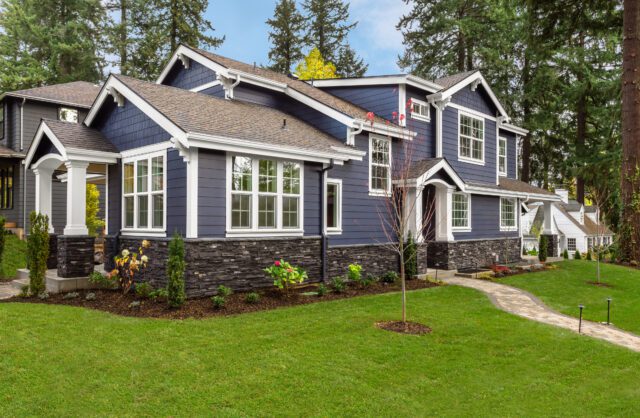 7. Rush the hiring process:
Choosing the right contractor takes time. By rushing through the process, you could overlook important details, resulting in a hire that's ultimately the wrong fit for your project. If you feel hesitant about hiring a contractor, trust your intuition. Just because a contractor has been in business for years doesn't mean they have a good reputation. Similarly, just because they have a fancy website doesn't mean they're the right choice for your project.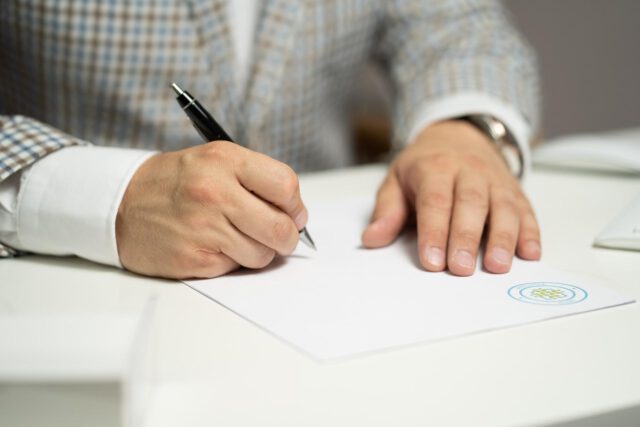 While a lot of these things to avoid may sound like common sense, it isn't too often that homeowners need to hire a contractor. It's a good reminder to have on hand. These mistakes may seem minor, but they can add up to costly mistakes and disappointing results. By following these tips, you can ensure you're hiring the right contractor for your project, avoiding the wrong contractor and all the headaches that come with them. By avoiding these common pitfalls, you'll be much better equipped to find a contractor who can deliver the high-quality results you deserve. Don't forget to trust your instincts, do your research, and take the time to find the right professional for your home improvement needs.
If you'd like your free estimate for your project, please contact us by filling out this form on our website: https://seabergconstruction.com/about-us-roofing-company/contact-us/
---
To read our Google Reviews from homeowners like you, visit: https://tinyurl.com/kkxwhx8k
For our current projects, updates, and more, follow us on Facebook: www.facebook.com/seabergconstruction
And Instagram! www.instagram.com/seabergconstruction
To contact us, please fill out this form on our website: https://seabergconstruction.com/about-us-roofing-company/contact-us/
To read more of Seaberg Construction's blog, visit: https://seabergconstruction.com/home-owners-information-center/