From the beginning stages of estimating the project cost to the installation, it was a long road. The most exciting part of the renovation was seeing the progress being made each day. Every morning, you woke up to find new changes and improvements that were taking shape. Now, your home improvement project is finally done but what else should you consider doing?
1.) Conduct a final walkaround with your contractor
After months of planning and days or weeks of construction, it is time for the final walk around with your contractor. This was the moment you've been waiting for; a chance to see your dreams turned into a reality. You've done your due diligence by hiring a reputable contractor who was the best fit for your home improvement project and you LOVE the results. It's still a good idea to walk around the project to see if anything looks amiss. While you have the contractor on-site, now is the best time to bring up any questions and concerns. Most good contractors make it a general practice to walk around with the homeowner after project completion but if they don't, be sure to request a final walk around. This ensures you likely won't have questions later on.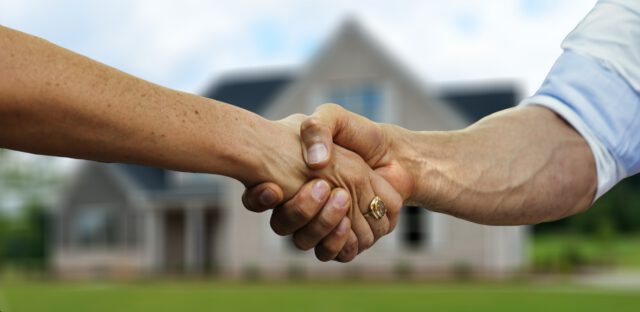 2.) What about your warranty(s)?
Did your contractor file any necessary paperwork to register your product or workmanship warranty? Are you on the hook to do it yourself? Chances are, these are things you would've discussed ahead of the project even starting but making sure these loose ends were taken care of now is a huge help should you ever need to file a claim. It ensures that you're eligible for any repairs or replacements that might be needed down the line. It also gives you peace of mind knowing that your product is covered in case of any defects or malfunctions. Keep your final invoice handy as your proof of payment with your registered warranties. You may need to provide this in order to prove that you're eligible for the warranty. Follow any additional instructions from the manufacturer, such as providing regular maintenance.
3.) Pay your contractor
The project is done, questions/concerns have been addressed and now it's time to pay for services rendered. Make sure you obtain a final invoice including any unforeseen costs from your contractor. If you've financed through your contractor's finance company, sign and file all the documents properly in order for the funds to be released to the contractor. If you're paying by bank check, personal check, or cold hard cash, find time to deliver to your contractor's office or send your check in the mail. A timely payment is always much appreciated by your contractor.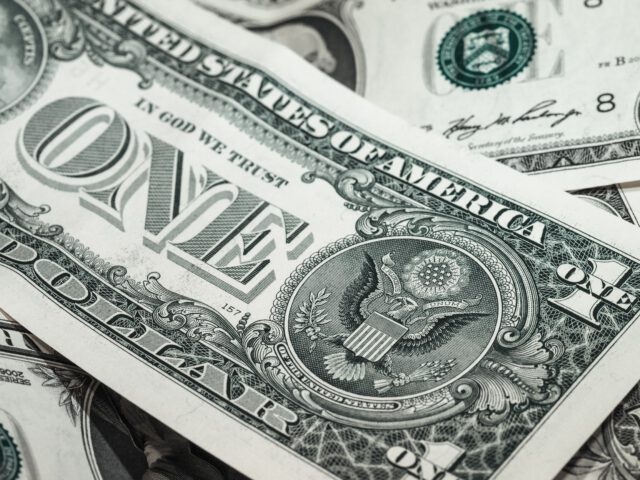 4.) Will your contractor close out the building permit with your city or town?
Your contractor should deal with the closing of the permit and final building inspection but it never hurts to make sure they do. Your estimate should've included wording about who is responsible for obtaining the permit. If the contractor is the permit holder, they will be responsible for letting the building department know the project is complete. For certain home improvement projects, final inspections are not required by the city or town.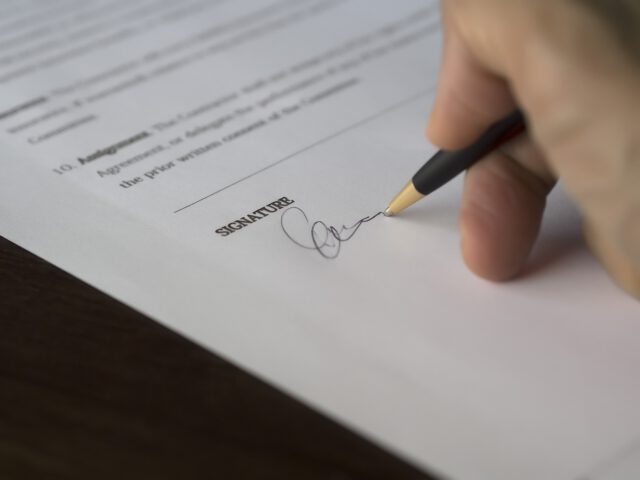 5.) Write an online review for your contractor
As a homeowner, it is important to find a contractor that can help bring your renovation dreams to life. And once the project is complete, it's equally important to leave an online review so others can benefit from your experience. If it was evident that your contractor stood out from the rest for any reason, express that! It's important to back up your review with specific examples. For example, you can talk about how your contractor was able to stay on schedule, or how they went above and beyond to accommodate your requests. An unbiased online review will help your contractor's business for years to come and it is the ultimate thank you.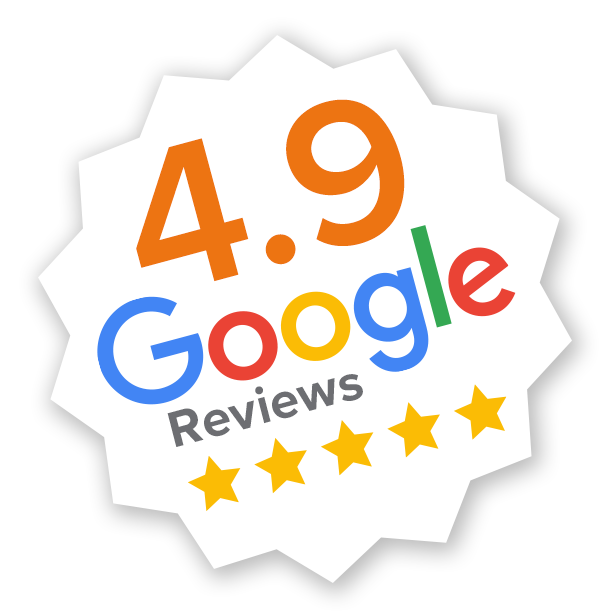 6.) Sit back and enjoy!
Now that your home improvements are complete, it's time to sit back, relax, and enjoy your newly upgraded exterior project. Whether it's lounging on your new deck or admiring your new vinyl siding, be sure to make the most out of your home improvements and appreciate all of the hard work (and money) that went into making them a reality.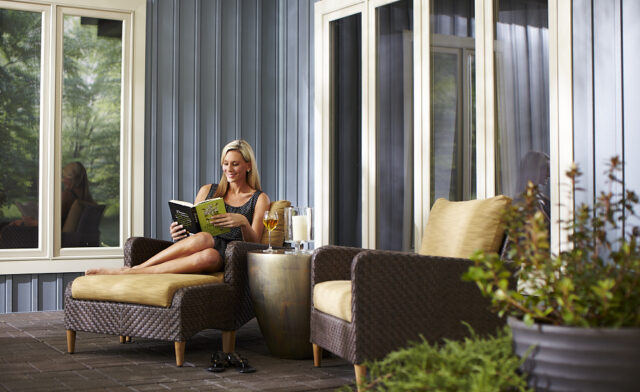 ---
To read our Google Reviews from homeowners like you, visit: https://tinyurl.com/kkxwhx8k
For our current projects, updates, and more, follow us on Facebook: www.facebook.com/seabergconstruction
And Instagram! www.instagram.com/seabergconstruction
To contact us, please fill out this form on our website: https://seabergconstruction.com/about-us-roofing-company/contact-us/
To read more of Seaberg Construction's blog, visit: https://seabergconstruction.com/home-owners-information-center/