Are you tired of the outdated look of your home's exterior? Then, it's time to give it a much-needed makeover! Here's everything you need to know about your exterior home remodel:
Assess The Current State of Your Home's Exterior:
As a homeowner, it's easy to become so focused on the interior of your home that you forget about the exterior. However, the state of your home's exterior is just as important, if not more so, than the inside. Your home's exterior is the first thing people see, and it is your first line of defense against the outdoors. Assessing the current state of your home's exterior is a crucial step in keeping your property in top shape. Take a walk around the outside of your home and look for any signs of wear and tear. Start with the roof; is it in good condition? Are there any missing shingles, leaks or damage? Take a good look at the condition of your roof, siding, windows, gutters, and doors. Determine what needs to be replaced or updated.
Determine Priority of Your Home's Exterior Projects:
As a homeowner, it's natural to want to tackle all of your home's exterior projects at once. After all, who doesn't want their house to look its best? However, before you start scheduling contractors and stocking up on supplies, it's important to determine the priority of each project. The first thing you should consider is safety. If your roof is leaking or your windows are cracked, these issues should take top priority. Not only do they compromise the integrity of your home, but they can also put you and your family at risk. Don't hesitate to address these issues first, even if they aren't the most aesthetically pleasing projects. Once you've taken care of any safety concerns, consider what will have the biggest impact on your home's curb appeal. Are your exterior walls looking dingy and in need of a vinyl siding upgrade? These types of projects will help enhance your home's overall appearance and give it the wow factor you've been looking for.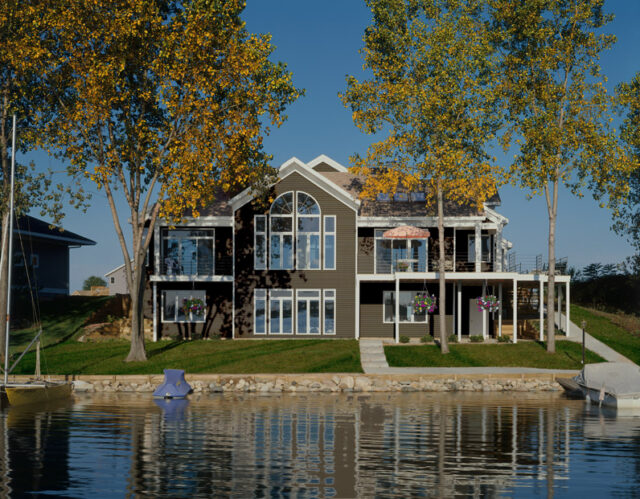 Determine Order of Operations for Your Home's Exterior Projects:
As discussed, deal with any safety hazards first. If you have the option to choose the order of operations, we typically encourage a "top to bottom" approach. This means first you replace the roof and gutters. You won't have to worry about any falling debris marring your new vinyl siding. Then the windows and doors installations. Lastly, the vinyl siding installation to complete your home's exterior makeover.
Set a Budget and Stick to it:
When setting your budget, it's important to be realistic about what you can afford and how much value it will add to your home. Start by taking a look at your finances and figuring out what your monthly budget can accommodate. This will help you determine how much money you have available for home improvement projects. Don't forget to also consider unexpected costs, such as unforeseen repairs or project delays. It's always a good idea to set aside a buffer amount for any unexpected expenses that may come up during your home improvement journey. Once you have your budget established, be sure to stick to it! Keep track of your spending and adjust your budget accordingly if needed. And remember, even small home improvements can have a big impact on the overall look and feel of your home.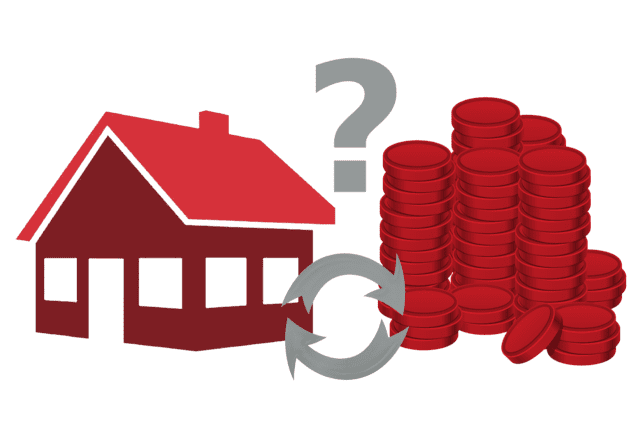 Design Your Home's Exterior:
Decide on the style and design you want for your home's exterior. Do you prefer a traditional or modern look? A classic color scheme or something bold and unique? Consult with professionals, such as a contractor, designer, or architect, to get their expertise on what would work best for your home. They can also help you choose the best materials to achieve the look you want, that will also withstand the elements and last for years to come.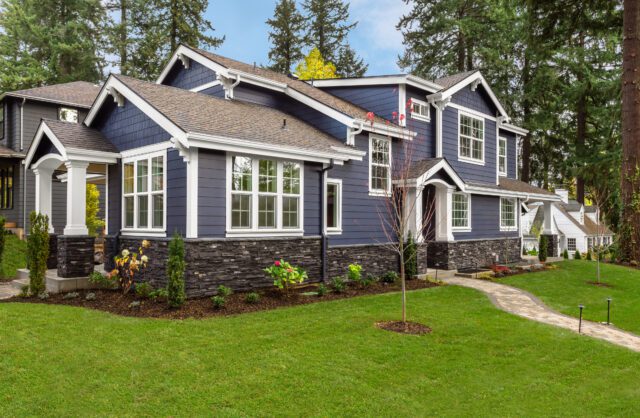 Choose a Contractor Who's Right For Your Home:
Finally, choose a reliable contractor who has experience with exterior home remodels. Read reviews, check their license and insurance, and get multiple quotes to ensure you're getting the best value for your money. Have a clear idea of what you want before contacting the contractor. This will ensure that you both have a mutual understanding of the project's scope, and you'll receive accurate quotes and timelines. When you do start speaking to contractors, pay attention to their communication skills, flexibility, and willingness to answer your questions.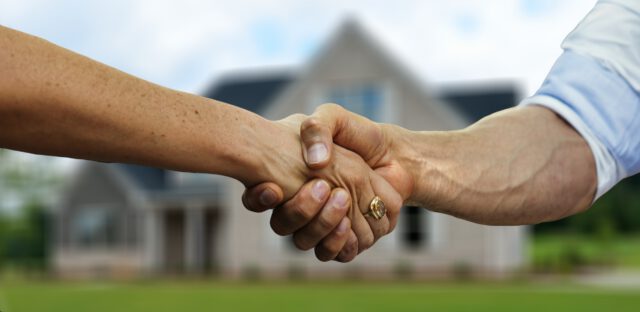 Remember, an exterior home remodel can greatly improve the curb appeal and value of your home. By following these steps, you'll be well on your way to achieving the home of your dreams.
---
To read our Google Reviews from homeowners like you, visit: https://tinyurl.com/kkxwhx8k
For our current projects, updates, and more, follow us on Facebook: www.facebook.com/seabergconstruction
And Instagram! www.instagram.com/seabergconstruction
To contact us, please fill out this form on our website: https://seabergconstruction.com/about-us-roofing-company/contact-us/
To read more of Seaberg Construction's blog, visit: https://seabergconstruction.com/home-owners-information-center/