Choosing a contractor can be difficult but it doesn't have to be. With so much to consider, here are a few tips to get started:
1.) Ask Your Friends, Family and Colleagues
Do you know someone who just had similar work done to their home? Ask how the experience was. Would they recommend the contractor they used? Who else did they consider and why didn't they choose them? Friends, family and colleagues are generally going to tell you their experience without reservation. A contractor's true reputation lies in what people are actually saying based on firsthand experiences.

2.) "Contractor Near Me"
If you've come up empty handed after asking around in your circle, turn to Google. "Contractor near me" is a popular search to start with. Throw in keywords like "roofing", "vinyl siding", "kitchen remodel" etc. to narrow the results based on what you're specifically looking for.
3.) Online Reviews
Once you've found a handful of potential contractors, Google reviews are a trustworthy one-stop-shop for past customers' experiences. If the contractor has little to no Google reviews, turn to another contractor. There's not enough information here to make an informed decision. Alternatively, if they have a lot of reviews, there's bound to be a handful of poor reviews here and there. It's inevitable but how the contractor responded to those reviews is what's most important here. Did they make excuses for their actions or did they own up to what happened?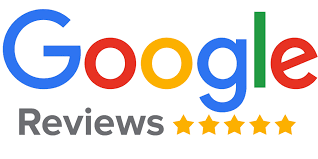 4.) Website and Online Presence
Does your potential contractor have an online presence? i.e. Their own website, social media listings, Better Business Bureau registration, Yelp, NextDoor and many other listings and social networks. Chances are if they bothered to list their company on these optional sites, they're here to stay. If you have problems with the work down the line, you'll know the company will still be standing and you can call upon your warranty, if needed.
5.) Warranties
Once the work is done and you find a potential problem, will the contractor be there to fix it under warranty? Dig deep into the fine print before signing on the dotted line. Finding a contractor who will stand behind their work is as important as the actual construction.
6.) Weed Out Competition
Nobody ever said you shouldn't get more than one opinion, in fact, you should. Getting multiple estimates and opinions will help you to make an informed decision and could save you thousands of dollars, not only now but potentially down the road. Being able to choose a contractor based on facts will help you to build a relationship of trust in your future contractor. Education is key.
7.) Lowest Cost Isn't Always Better
You may feel like you're getting the deal of the century but there are other factors to take into account. After you get estimates from a few contractors, weigh your options. The lowest price isn't always the best option because they may be cutting corners. Estimates won't always be an apples to apples comparison when it comes down to products and warranties. Chances are, "Chuck in the Truck" with a one man crew will be cheaper than an established company because there's considerably less overhead. BUT, who is more trustworthy?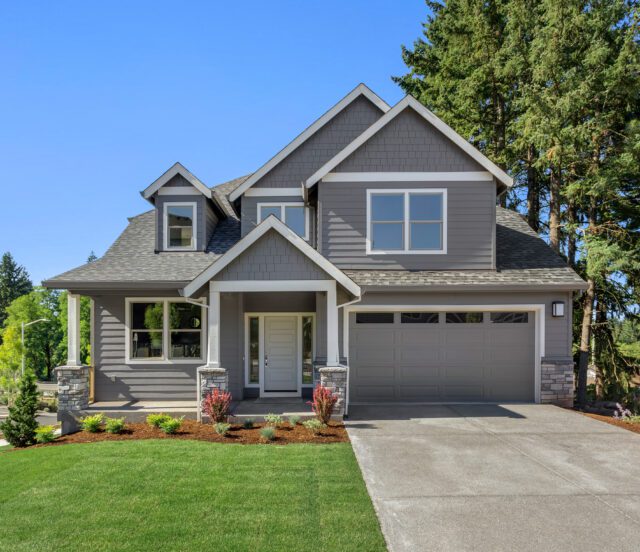 8.) Licensed and Insured
This may sound like this is something you would never even think to ask when choosing a contractor but that is exactly why you should. Ask the contractor for their license number. A license number is issued by the state to the contractor and it means they are registered and allowed to perform contractor's duties. Insurance is important because in the event an incident occurs on your property, the contractor's insurance company will be held responsible and not your homeowners' insurance policy.
9.) References
Along with the Google reviews and all the research leading up to the very first phone call, keep in mind that you can ask for pictures or in person viewing of previous work. Every reputable contractor will have a book of business to call upon for your specific needs. They should have a record of every job previously performed complete with pictures.
10.) Education
During the first consultation, a good contractor will go over the scope of the work in detail and make sure all your questions are answered. Remember that there are no dumb questions. If you're ready to hand over thousands of dollars to this contractor, they should be ready and willing to give all the facts and expert opinion regarding your project. If not, it's time to move on.
11.) Trust Your Gut
If you feel uneasy for any reason upon your first consultation, this contractor isn't probably a good fit and that's okay. You don't have to be best friends with your contractor but any feeling of hesitancy from the start can head you down a path you won't want to go down. Onto the next!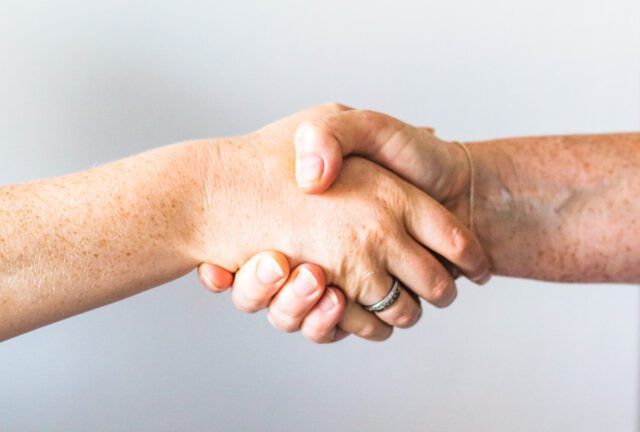 12.) Lastly, Take a Breath
Sure, there are contractors who have bad reputations as is the case with any industry. Education, multiple opinions and references will give you the peace of mind that you've picked the best fit for you and your home improvement project. Remember to breathe and just take it one step at a time. You can do this.
To contact Seaberg Construction for your free, no obligation home improvement project estimate, click here!
To read more of Seaberg Construction's blog, click here!