It isn't every day you decide you need a major home improvement like a new roof or vinyl siding. For the everyday homeowner, this may seem like a big undertaking but knowing what to expect and leaving it all up to the experts can ease your mind to streamline the process.
1.) Free Estimate
When you decide you're even remotely interested in roofing or vinyl siding, get an estimate! Seaberg Construction will always provide a free estimate so you've really got nothing to lose. Keep in mind, we offer financing to those who qualify. We don't believe anybody should be held back from improving their home because of finances.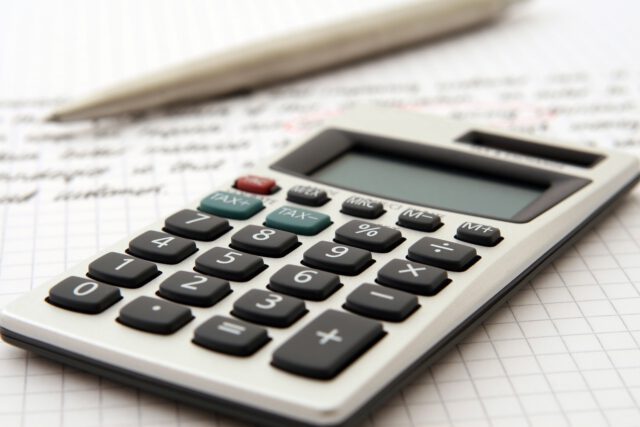 2.) Receive Your On-Site Consultation
After we receive your initial email, call or text, we'll set up a free consultation at your convenience. We'll come out to your home to discuss the project, take pictures and measurements to be able to provide the most accurate estimate. We typically schedule at-home consultations weekdays between 7am and 4pm. Generally speaking, because our work is outside, we won't usually have to get inside your home so you don't have to be there if you can't make it.
3.) Project Kick-Off
Once we've answered your questions and you've approved your estimate, we will order the materials and put your project into the schedule. Once scheduled, you'll be notified of the date and a disposal container will be delivered to your address. The disposal container is usually left in your driveway or sometimes on the street depending on location. Remember, the start date of your project could always change due to weather, material backorder or other unforeseen circumstances.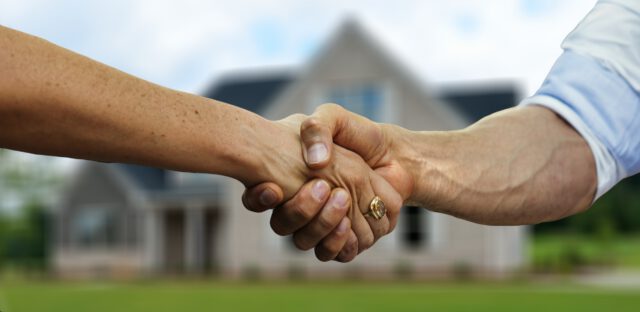 4.) Project Execution
Your start date arrived! What do you need to do? Absolutely nothing, please leave the heavy lifting to us. Keep in mind if you are leaving your home, it's important to be aware of your surroundings since you are now on an active construction site. Safety is of utmost importance to us for all parties involved. Roofing typically takes one full day to complete. Vinyl siding averages 5-7 working days from start to finish. There are some exceptions to this, of course.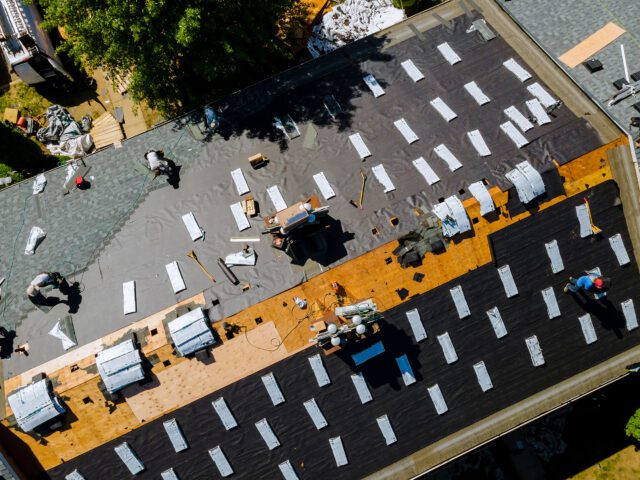 5.) Final Walkthrough and Cleanup
When your project is completed, we do a 10-point cleanup and inspection. The cleanup may take place the day the crew finishes but this is dependent on how late in the day the crew leaves. If this is the case, rest assured we'll be there the next working day to do the final inspection and cleanup. The disposal container will also be removed promptly from your property. Our goal here is to leave your yard looking like we were never even there.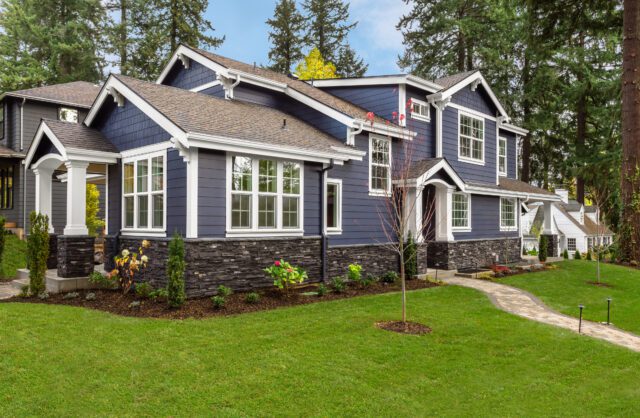 6.) Your Satisfaction is Guaranteed
It's crucial to us that you are completely satisfied before you receive your final invoice. If you have any questions or concerns about your project, this is the time to bring them up. If it turns out, you think of a question a week after the install, reach out to us and we'll be more than happy to discuss. We warranty the products and installation in an effort to provide peace of mind for years to come. As a licensed and fully insured construction company, you can be sure we aren't going anywhere anytime soon.
If you have any more questions that weren't answered here, call 401-499-3891 or email admin@seabergconstruction.com. You'll find more FAQ on our website: www.seabergconstruction.com
To read more of Seaberg Construction's blog, visit: https://seabergconstruction.com/home-owners-information-center/
For our current projects and updates, follow us on Facebook: www.facebook.com/seabergconstruction
And Instagram! www.instagram.com/seabergconstruction