Seaberg Construction is proud to offer CertainTeed's vinyl siding as our primary siding product.
CertainTeed's Monogram Double 4 is our most popular product line. CertainTeed offers a wide range of colors and profiles to suit every homeowners' needs. Visit our website to view the color options for Monogram D4: https://seabergconstruction.com/residential-siding-rhode-island/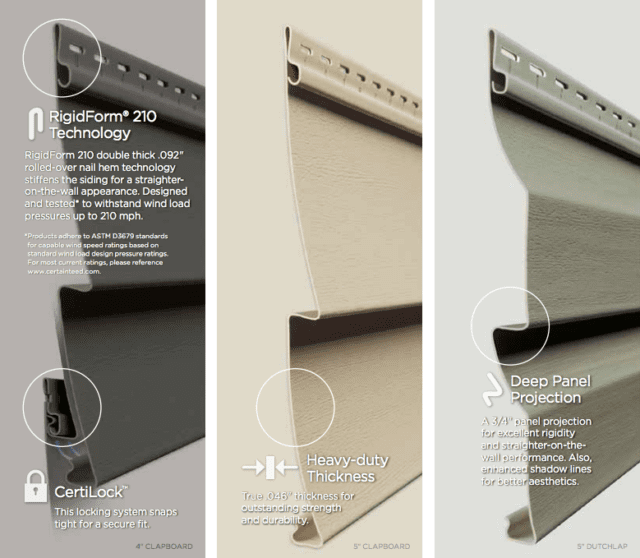 Features of CertainTeed's Monogram vinyl siding:
• TrueTexture woodgrain finish takes on a lifelike texture of real wood without the upkeep.
• STUDfinder™ is an installation system with letters on the Monogram panel nail hem to ensure proper nailing to wood studs.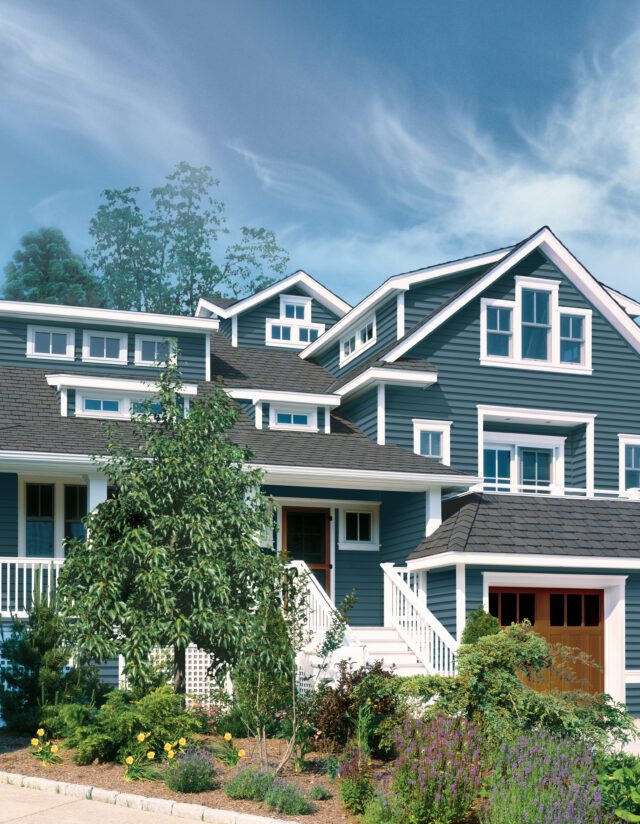 • With 40 available colors, you'll be sure to find one you love.
• The product is backed by a lifetime limited warranty.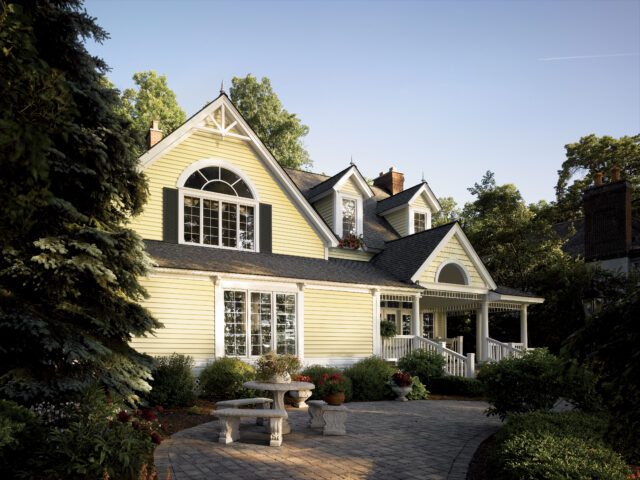 • CertainTeed is an industry leader for over 100 years and preferred by homeowners and builders alike.
• CertainTeed vinyl siding offers significantly lower environmental impact than other siding options.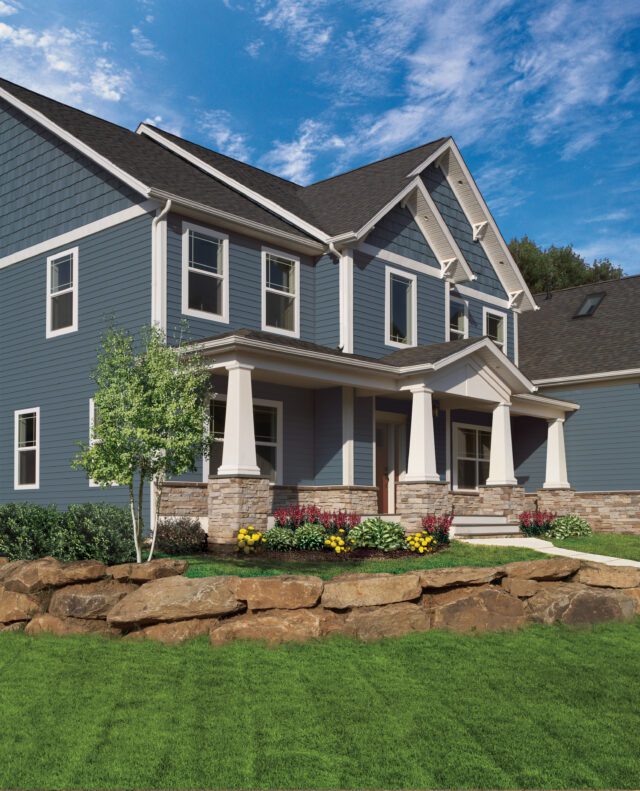 • CertiLock system ensures panels are locked tightly and securely.
• CertainTeed offers design resources to turn your house into your dream home.
To learn more about CertainTeed, click here: https://www.certainteed.com/
---
To read more of Seaberg Construction's blog, visit: https://seabergconstruction.com/home-owners-information-center/
For our current projects and updates, follow us on Facebook: www.facebook.com/seabergconstruction
And Instagram! www.instagram.com/seabergconstruction