Being an informed homeowner is a vital component of working with your contractor to ensure you're not being taken advantage of.
1.) Reusing old flashing
Flashing is an important step in weatherproofing your home. Flashing is a thin metal used around chimneys and along valleys to help stop water penetration. It's an expense that your roofing contractor may try to dodge because they think you won't know any difference. You can look out for this because old flashing will probably show some sign of age like corrosion.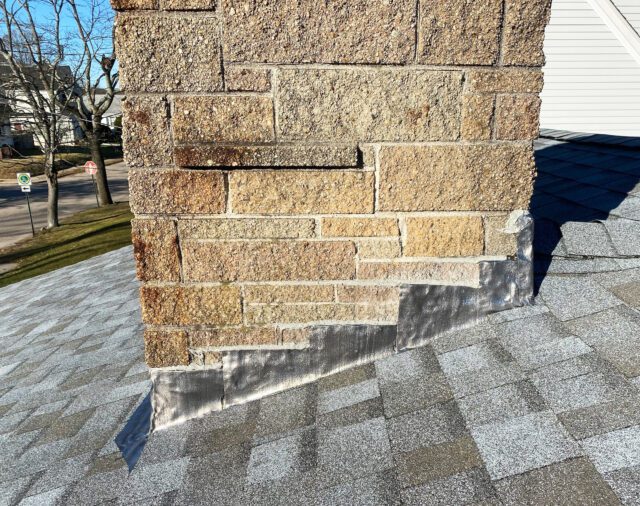 New flashing installed along chimney to prevent water infiltration.
---
2.) Using poor quality shingles
Make sure you understand which product your contractor intends to use and hold them accountable. It should be listed in detail on your estimate and if it isn't, there's your red flag. If for any reason the product changes at the last minute, you should be notified with a legitimate explanation. Once materials are delivered to your home, take a peek for the brand name and logo you expect to see on packaging.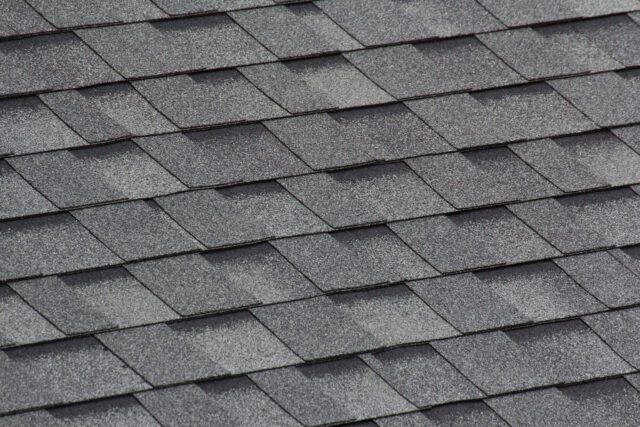 ---
3.) Using an insufficient nailing technique
Your roofing contractor may be looking to save a couple bucks by spreading the nails thin or by using staples. Typically, each shingle should have 4-6 nails. Every brand recommends their own nailing technique for optimal performance. If the nailing technique isn't specifically listed on the estimate, don't be afraid to ask.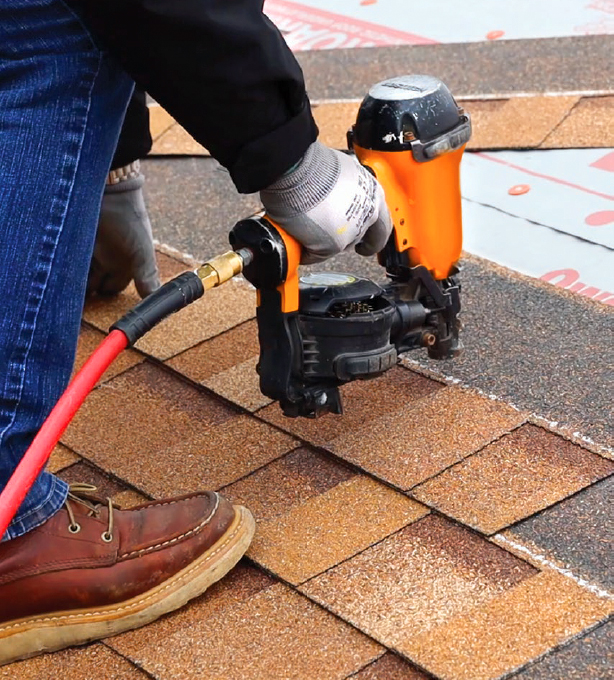 ---
4.) Writing vague estimates
The estimate you receive from your roofing contractor should be somewhat lengthy and explanatory with product brand names included. It would be in the best interest of a shady contractor to write an ambiguous estimate. It's always encouraged to get multiple estimates and compare and contrast what you're actually getting and paying for. This is much easier as a homeowner if the contractors in the running have explained their services well and in writing.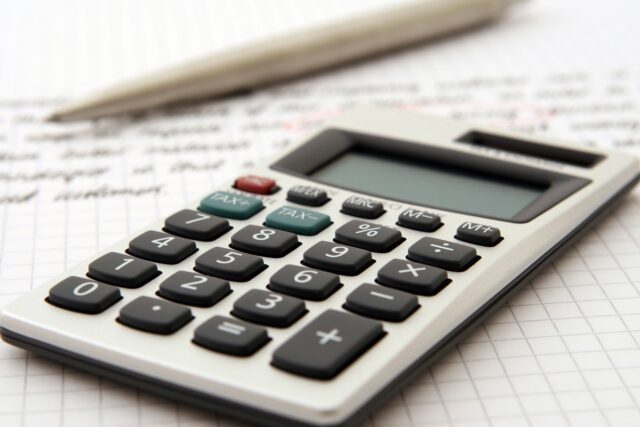 ---
To read more of Seaberg Construction's blog, visit: https://seabergconstruction.com/home-owners-information-center/
For our current projects and updates, follow us on Facebook: www.facebook.com/seabergconstruction
And Instagram! www.instagram.com/seabergconstruction