Sometimes having a lot of home improvement project needs can be overwhelming. Where should you start? In short, start from the top of the house and work your way down.
Step 1: Replace Roof
If you need your roof replaced in addition to vinyl siding or other exterior projects, start here. Stripping a roof is a messy project and there's always a chance, even with proper precaution, that your home's exterior could get damaged in the process. Let's eliminate that hazard if you're planning on giving your house a facelift anyway.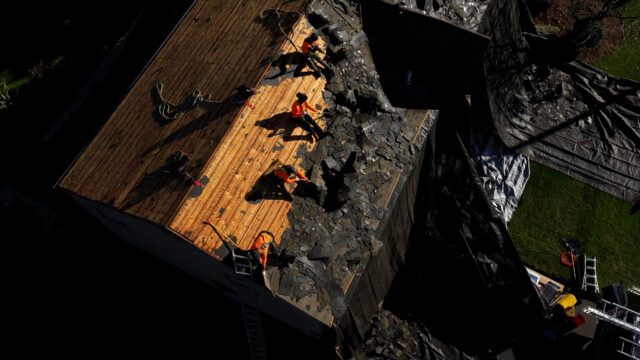 Step 2: Replace Windows/Doors
Windows and doors go hand in hand with vinyl siding. If you're getting your vinyl or wood siding replaced, it's a great time to get those windows and doors replaced at the same time.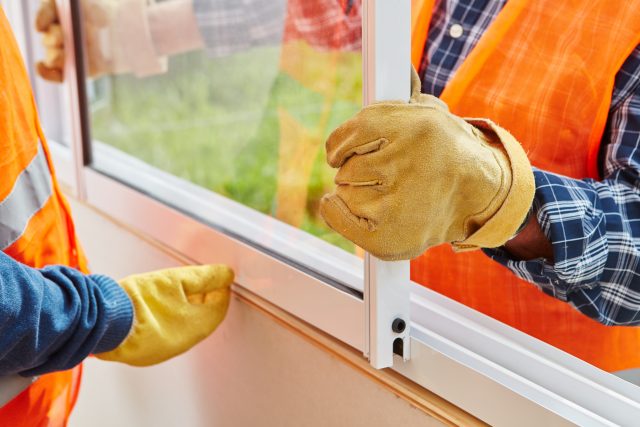 Step 3: Replace Wood or Vinyl Siding
Now that the roof, windows and doors are finished, it's time to move onto installing vinyl siding. Working from the top of the house down alleviates the risk of damaging new materials below.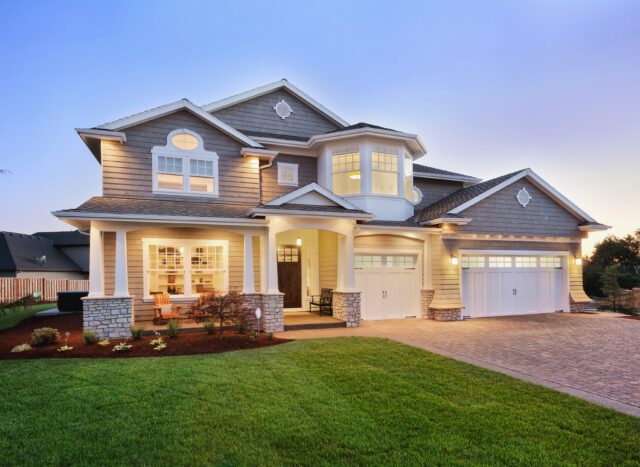 Step 4: Install New Gutters
If you are planning an entire exterior home remodel, do the gutters after the roof and vinyl siding because we only want to handle them once in order to keep the damage risk low. If you have to keep uninstalling/reinstalling gutters and downspouts, they could get dented.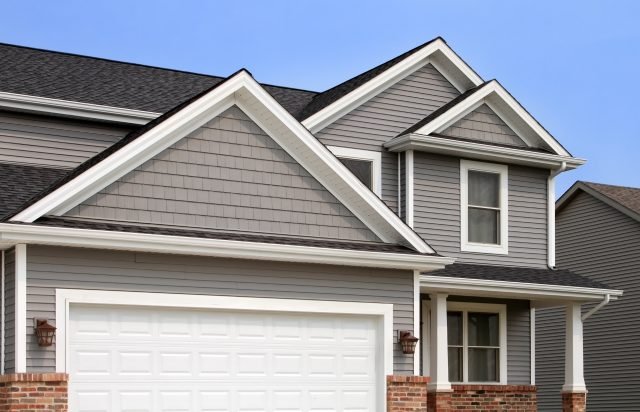 Step 5: Build Deck
If you're looking to redo or add a deck to your home, do it after the roof and vinyl siding. This way, there will be no way your brand new deck could get damaged during the roof demo or vinyl siding installation. While unlikely damage will occur, you'll be better safe than sorry!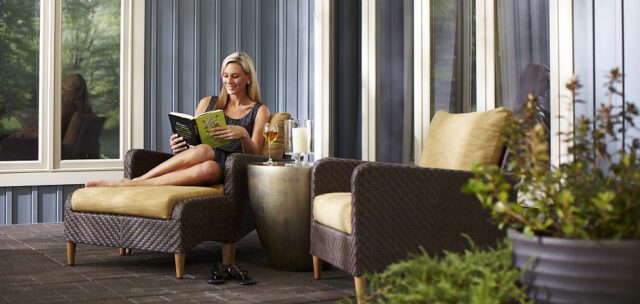 ---
To read more of Seaberg Construction's blog, visit: https://seabergconstruction.com/home-owners-information-center/
For our current projects and updates, follow us on Facebook: www.facebook.com/seabergconstruction
And Instagram! www.instagram.com/seabergconstruction